On behalf of the NTBA staff and Board of Directors, we want to thank these businesses for becoming North Tahoe Business Association members. We are excited to have them helping to support our vital organization that is actively involved in improving economic vitality and quality of life in the communities of North Lake Tahoe. We look forward to working with them and supporting their business, and encourage you to do the same!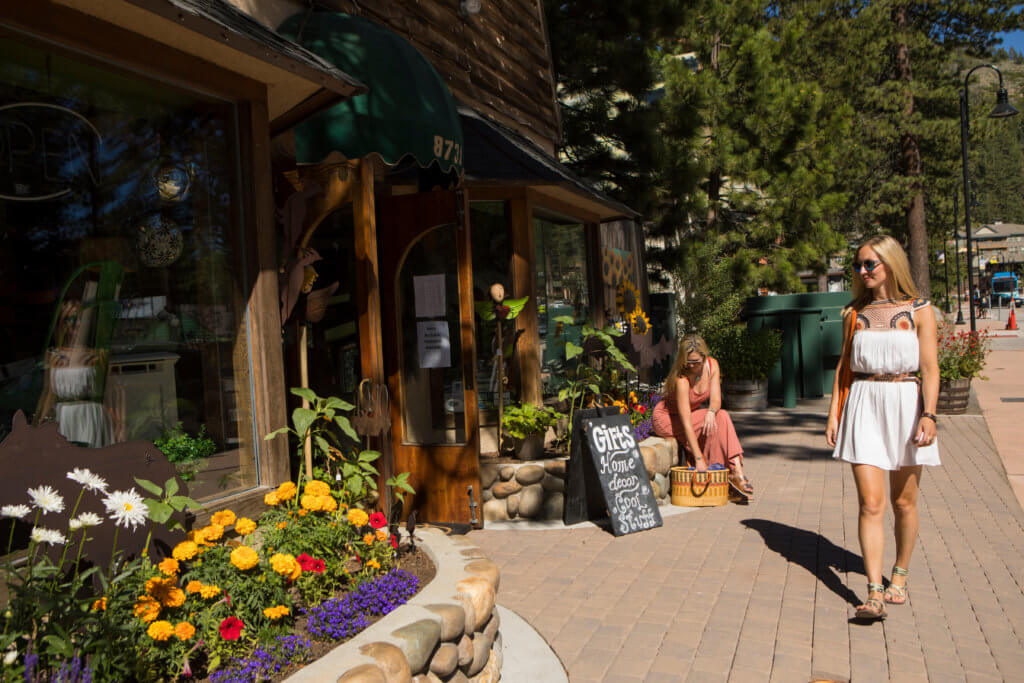 Tahoe Land Planning | Tahoe Land Planning was founded in 1989. The business was originally Kaufman Planning and in 2017 Abigail Edwards purchased the business and the business became Kaufman Edwards Planning. They are a Land Use Planning and Consulting firm that specializes in projects located in the Tahoe Basin. The firm initially assists applicants in determining the feasibility of their projects. Once feasible, they assist their clients with problem solving, environmental analysis, permit applications, coordination and interface with the local jurisdictions.
KB Lodge North Lake Tahoe

| The KB Lodge North Lake Tahoe project is the embodiment of the Kings Beach Vision Plan, providing updated accommodations to revitalize the commercial core while maintaining the eclectic character and enhancing the economic livelihood of the community.

University of Nevada, Reno at Lake Tahoe

| The University of Nevada, Reno is built on the belief that access to education and knowledge is essential to human progress.  They began operations at Lake Tahoe on July 1, 2022, after entering into an

agreement to acquire Sierra Nevada University

.   UNR is pleased that in partnership with SNU, they are able to continue all of the important community programs that bring individuals onto campus and allow them to engage with arts, speakers and more. They will begin the process of developing a three to five year plan for the University of Nevada, Reno at Lake Tahoe that will ensure the orderly transition of operations, a clear path to degree completion for former SNU students, and fleshing out our long-term academic plans, namely to include growth in research and creative activities.