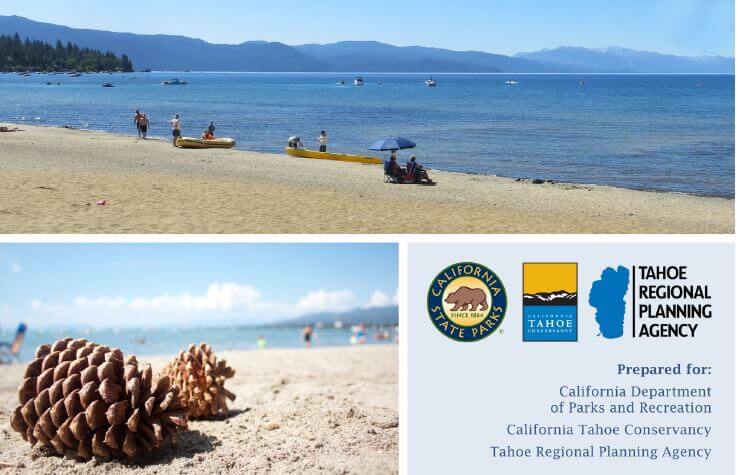 California State Parks released the Final EIR/EIS which includes responses to comments submitted on the Draft EIR/EIS (see Chapter 2).
After receiving comments, revisions were compiled into a Kings Beach State Recreation Area Preliminary General Plan Revision and Final Environmental Impact Report/Kings Beach Pier Rebuild Project Final Environmental Impact Report/Environmental Impact Statement.
Final EIR/EIS for the Preliminary General Plan Revision and Pier Rebuild Project. Project approval and environmental document certification meeting information found here.