On behalf of the NTBA staff and Board of Directors, we want to thank these businesses for becoming North Tahoe Business Association members. We are excited to have them helping to support our vital organization that is actively involved in improving economic vitality and quality of life in the communities of North Lake Tahoe. We look forward to working with them and supporting their business, and encourage you to do the same!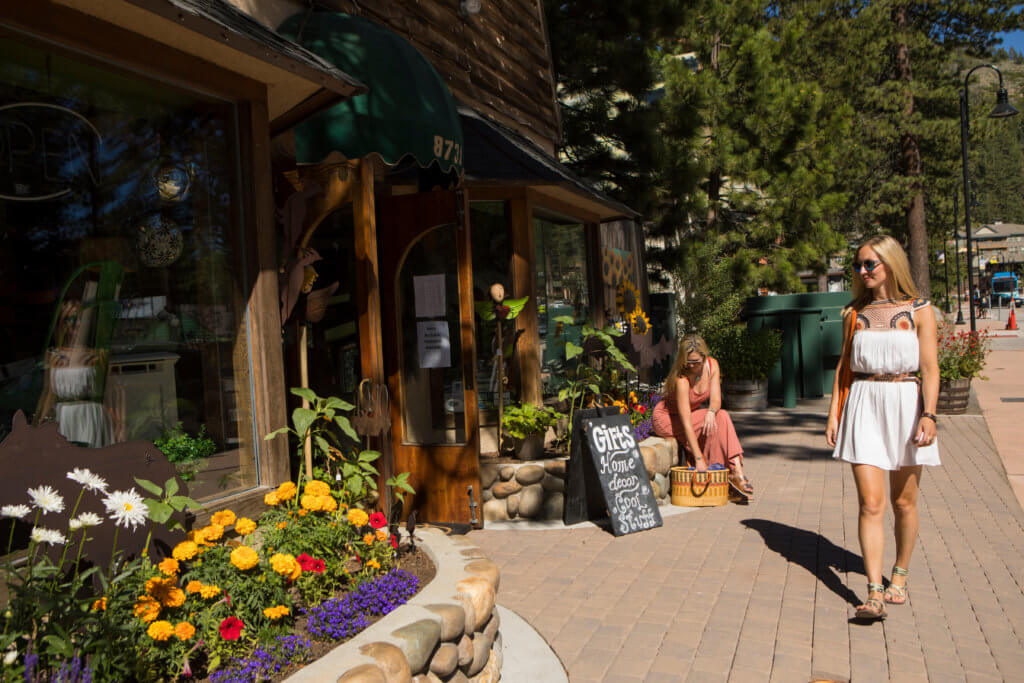 Drink Tahoe Tap

– With 99.994% purity, Tahoe Tap water has been voted the best tasting water in the country by the National Rural Water Association Association. The DRINK TAHOE TAP initiative is a program of the Tahoe Water Suppliers Association. It was designed to reduce the use of single-use plastics and increase accessibility to drinking water filling stations throughout the region. We've historically provided grants to incentivize businesses to install water filling stations, and we're excited to be working to encourage people to purchase and use reusable water bottles instead of single-use versions that end up in the landfill or worse — in Lake Tahoe.

Bearitage Boat Tours

– Share the magic of Lake Tahoe, with Bearitage Boat Tours, through individualized custom charters. Get your spirit uplifted and your Lake Tahoe experience while creating memories of one of the world's greatest natural wonders. Whether you are enjoying family and friend time, celebrating a major milestone or taking advantage of one of our specialty charters, Bearitage Boat Tours has something for everyone. Captain Mathew has spent over 2 decades exploring Lake Tahoe and the greater areas. Reap the benefits of an EMT trained, minister ordained, world traveled and well-seasoned captain. When one experiences Lake Tahoe with Bearitage Boat Tours, they have found a rare gem that often keeps them coming back for more!