On behalf of the NTBA staff and Board of Directors, we want to thank these businesses for becoming North Tahoe Business Association members. We are excited to have them helping to support our vital organization that is actively involved in improving economic vitality and quality of life in the communities of North Lake Tahoe. We look forward to working with them and supporting their business, and encourage you to do the same!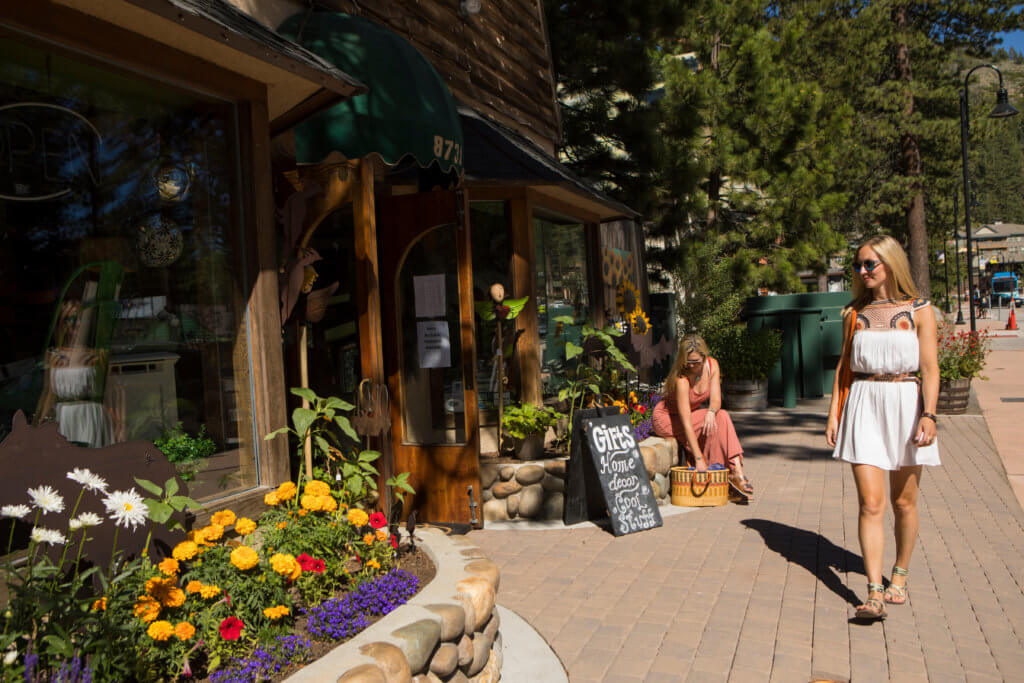 Abode Box | Native Floridian turned Californian, "mompreneur" Nikki Rajnovich always had a passion for styling spaces. Her belief that the small touches are what create a beautiful home led to Abode Box. Each collection pulls from neutral and natural aesthetics that flow well with all decor tastes. ​Style shouldn't be available only for those with a design eye. That's why each Abode Box collection comes with pieces to be styled together or can be mix and matched throughout the home. No more struggling to find the right decor at big box stores, while hoping it pairs well with other items. Your home will have on-trend, unique pieces without having to leave your home!
Pet Network Humane Society | Pet Network Humane Society is a nonprofit animal shelter dedicated to saving and improving the lives of pets through rescue, adoption and humane education programs.  They rely entirely on 501(c)3 tax-exempt donations from people like you to continue their life-saving mission.  Pet Network Humane Society envisions a world in which all companion animals experience love and respect as treasured members of families and communities. They value animal protection, compassion, community collaboration, servant leadership, humane practices education, sustainability, and innovation.