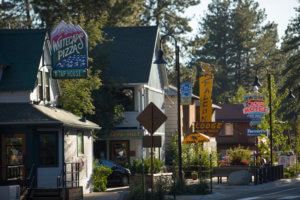 The North Tahoe Business Association is comprised of local businesses, non-profit organizations and individuals. Following is a current list of NTBA business and non-profit members.
NTBA encourages you to patronize NTBA business members because they support NTBA's mission, programs and events. Please tell these businesses that you were referred to them by NTBA!
No Records Found
Sorry, no records were found. Please adjust your search criteria and try again.
Google Map Not Loaded
Sorry, unable to load Google Maps API.