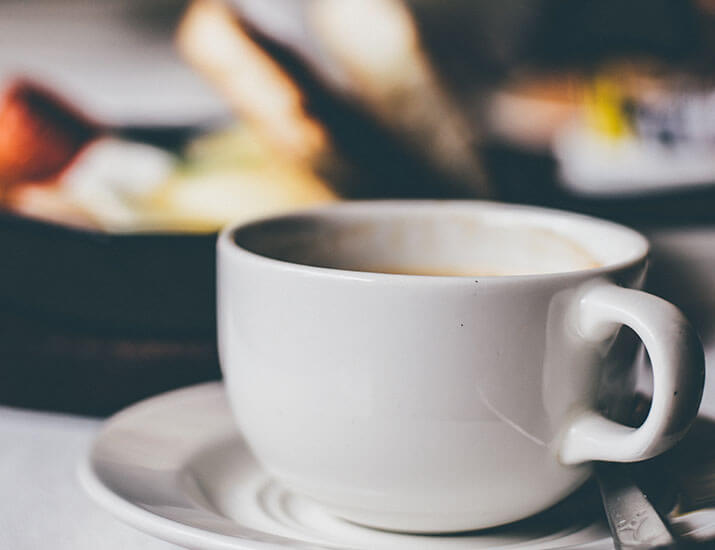 Date
Aug 03 2021
Time
7:00 am - 8:30 am
Virtual First Tuesday Breakfast Club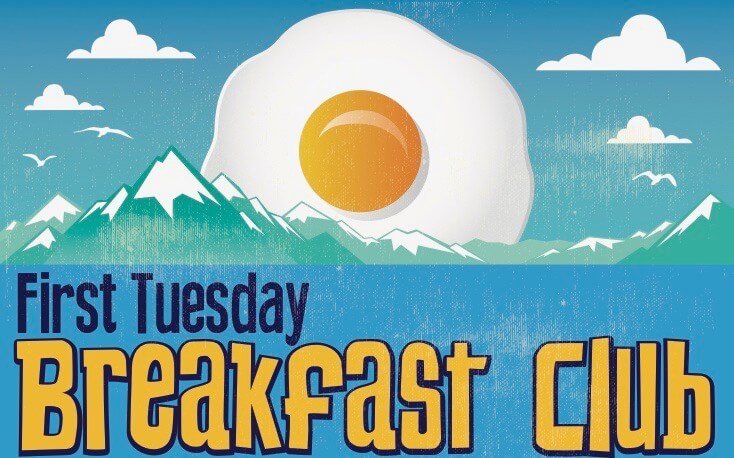 SPEAKERS
The First Tuesday Breakfast Club meeting on August 3rd will focus on Achievable Workforce Housing, Clean Tahoe Programming and an update on TART Connect, North Lake Tahoe's new (and free!) microtransit service.
Mountain Housing Council & Placer County: Achievable Workforce Housing Update
Placer County: TART Connect Update
Clean Tahoe: Regional Programming & Clean-Up Efforts
LEARN MORE
First Tuesday Breakfast Club is a virtual community forum presented by the North Lake Tahoe Resort Association/Chamber of Commerce.
Join us from 7:00-8:30 a.m. on the first Tuesday of each month. ALL community membersare invited.
Thank You to our 2020-2021 Sponsors!