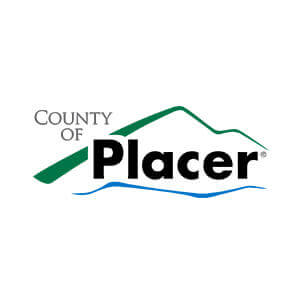 Date
Mar 03 2021
Time
6:00 pm - 7:30 pm
SHORT-TERM RENTAL ORDINANCE TOWN HALL
SHORT-TERM RENTAL ORDINANCE TOWN HALL
Wednesday, March 3, 2021 – 6:00-7:30pm
Zoom Link: https://placer-ca-gov.zoom.us/j/92363216258
County Staff will present an overview on the Short-Term Rental Program to date along with proposed revisions to the Short-Term Rental Ordinance. The revisions are intended to provide clarity to the ordinance. Staff will also answer questions that have been submitted from the public.
If you have a question or comment to submit before the meeting, you can email Jayme Paine: jpaine@placer.ca.gov.
There will also be an opportunity to submit written questions and comments during the Town Hall.
This town hall meeting will be conducted by webinar and teleconference. There will be no physical location open and/or accessible. County staff and representatives will participate in this meeting by webinar or teleconference. The public may observe this meeting by accessing the following web link: https://placer-cagov.zoom.us/j/92363216258. Public may listen by audio by calling: 877 853 5247 (Toll Free) or 888 788 0099 (Toll Free), Webinar ID: 923 6321 6258