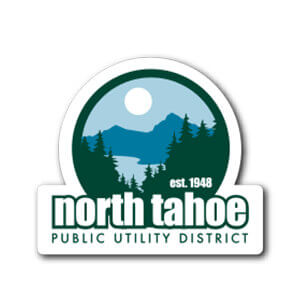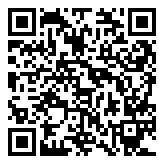 Date
Sep 17 2021
Time
5:00 pm - 7:00 pm
NTPUD | Parks Make Life Better! Community Night in the Regional Park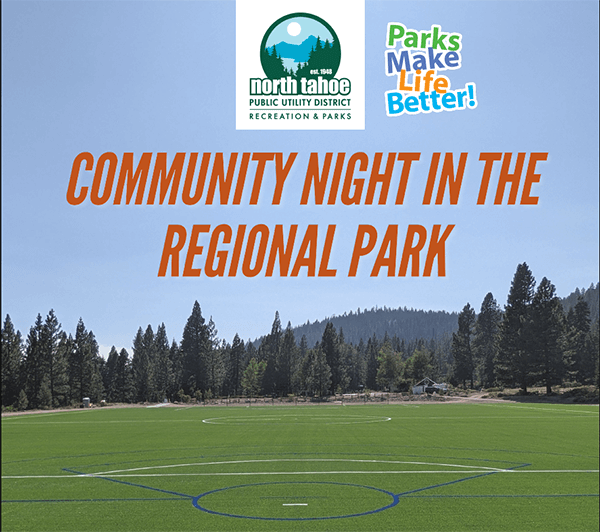 Save the date to join us for "Community Night in the Regional Park" to celebrate all of the improvements made this summer throughout the North Tahoe Regional Park!
• Soccer and Lacrosse Field Re-Opening
• Multi-use Trail Opening
• Community Garden Open House
• Food and Beverages (for purchase)
• Music, Games, Family Fun!
• Kids Soccer and Lacrosse Activities
• All ages welcome!
DATE: Friday, September 17, 2021
TIME: 5–7pm
WHERE: North Tahoe Regional Park, 6600 Donner Road, Tahoe Vista
RSVP: Please use the link below to help us with planning. Thank you!