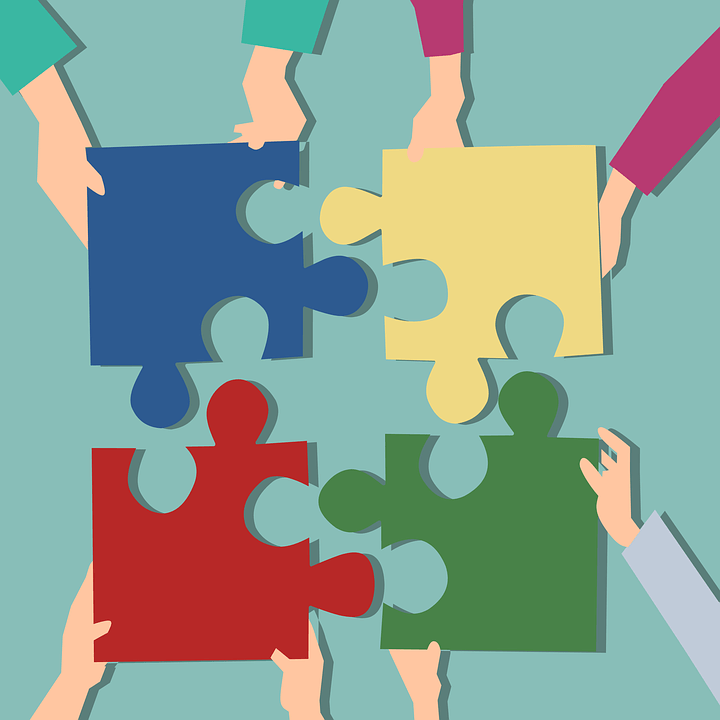 Date
Jan 23 2019
Time
7:30 am - 9:00 am
NTBA Community Design Committee
Main Street Committee  |  Community Design
PURPOSE
Improve and visually enhance the District from an aesthetic and cleanliness perspective
Build on the good work already accomplished in Commercial Core Improvement Project
GOALS
Improve aesthetics through beautification efforts, projects, and programs that enhance economic and social well-being
Make the District easy to navigate
---
WHEN: Meetings take place monthly, 4th Wednesday of the month from 7:30-9:00AM. Meeting dates and times are subject to change. Committees do not meet in July.
WHERE: Meeting locations may vary.
If you are planning to attend a committee meeting for the first time, please notify NTBA staff prior to the meeting.
Community and business members are needed to assist with fulfilling NTBA's mission and executing the wide variety and quantity of services NTBA produces to members and the community as a whole. In order for NTBA to improve economic vitality and quality of life in North Lake Tahoe, volunteer involvement is vital. Committee members are expected to attend meetings and take on tasks outside of meetings and event committee members are expected to help at the event as well.