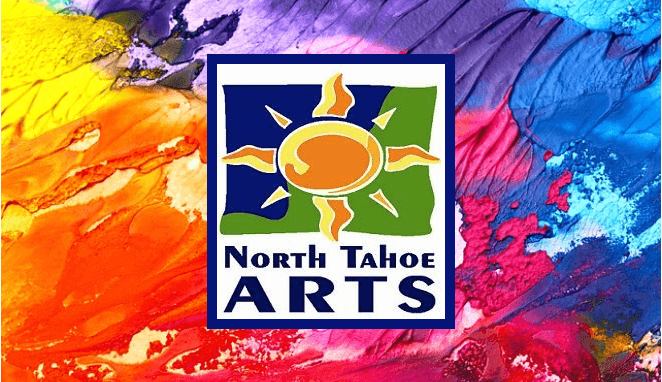 Date
May 15 2022
Time
10:00 am - 11:30 am
Cost
Free
North Tahoe Arts | Meet and Greet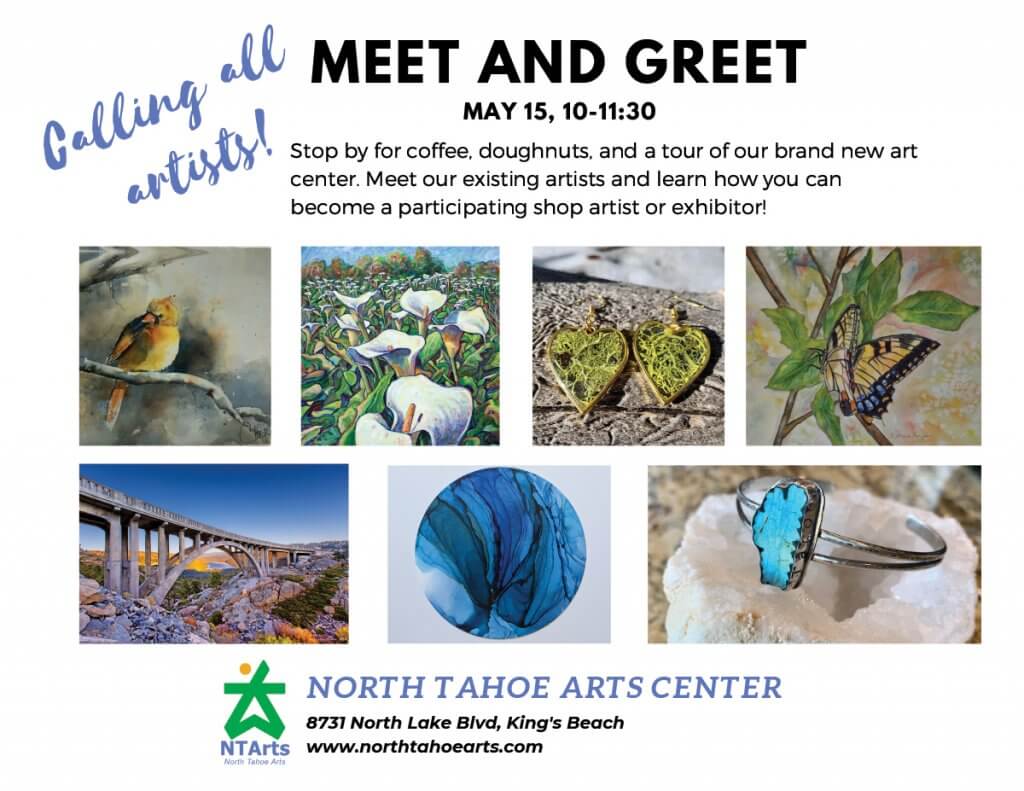 Exciting news! North Tahoe Arts is expanding to a second location in King's Beach and opening on June 17th. With you as our community, we want to show you what we're up to and talk about how we can work together to foster our mission of broadening community exposure to art. We are looking to network with neighboring businesses, interested artists, and other community associations wanting to make a difference.
Our new North Tahoe Arts Center will be part artisan shop, part workshop space, a backyard for kids camp, outdoor art openings, and special events, and an exhibit space.
Please join us for our coffee hour/meet and greet and come see the space. You are welcome to share this invite with other interested parties as well.
DATE: May 15, 2022
TIME: 10 to 11:30am
LOCATION: 8731 North Lake Blvd., Kings Beach, CA 96143
An RSVP is not required, but helps us with a headcount. You can RSVP HERE