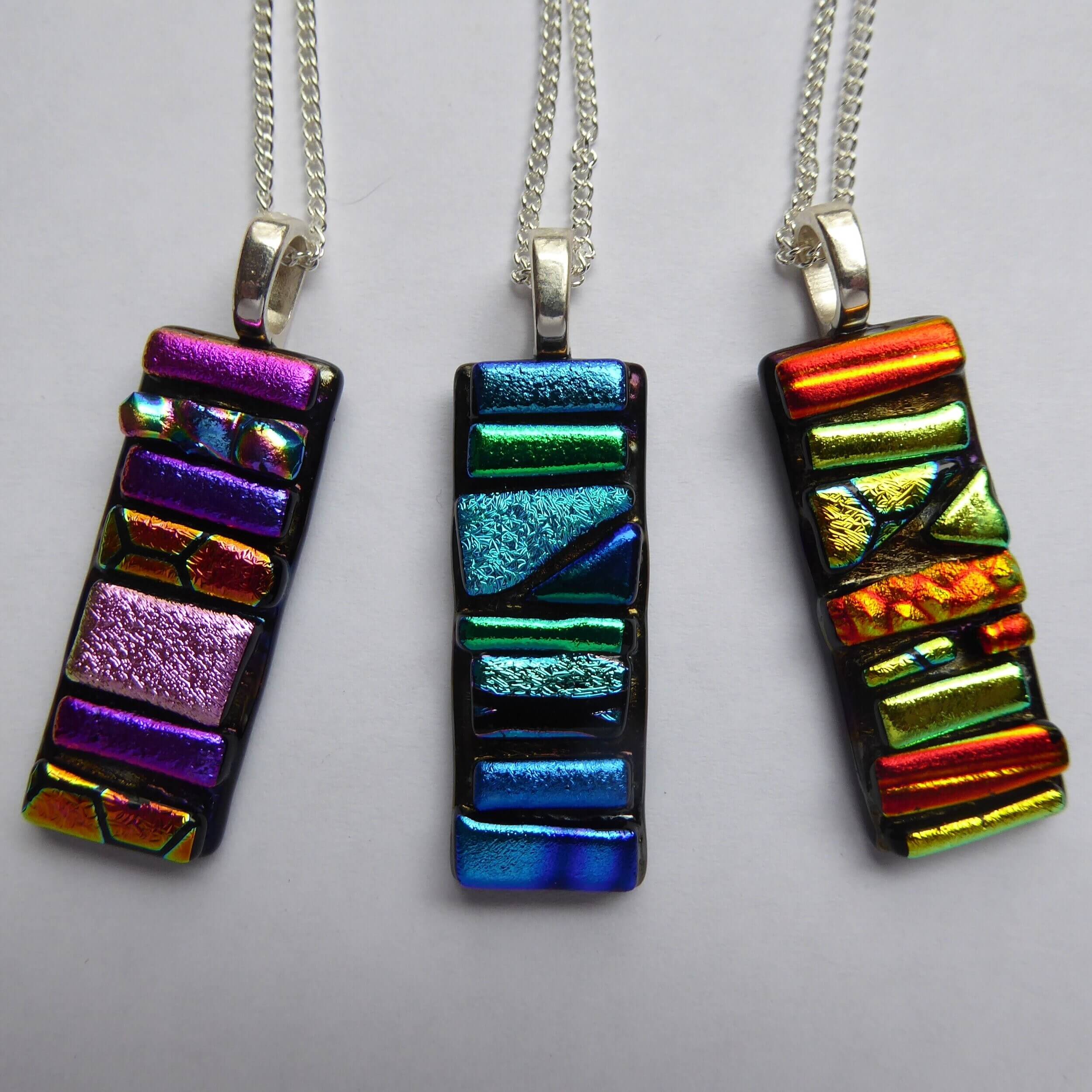 North Tahoe Arts: Fused Glass Pendant Making
In this hands-on workshop, skilled artist Toni Rockwell will demonstrate many of the designing, shaping and assembling techniques used by glass artists. You will have the opportunity to design and assemble 4 glass pendants during the workshop, which will be fired and available to take home about a week after the workshop.
*A lunch break is built into this class. Please bring a bag lunch or come prepared to purchase something locally.
September 10 from 10am-3pm
8731 North Lake Blvd (North Tahoe Arts)
Cost: $110 for non-members, $99 for NTA members
Register: www.northtahoearts.org/workshops