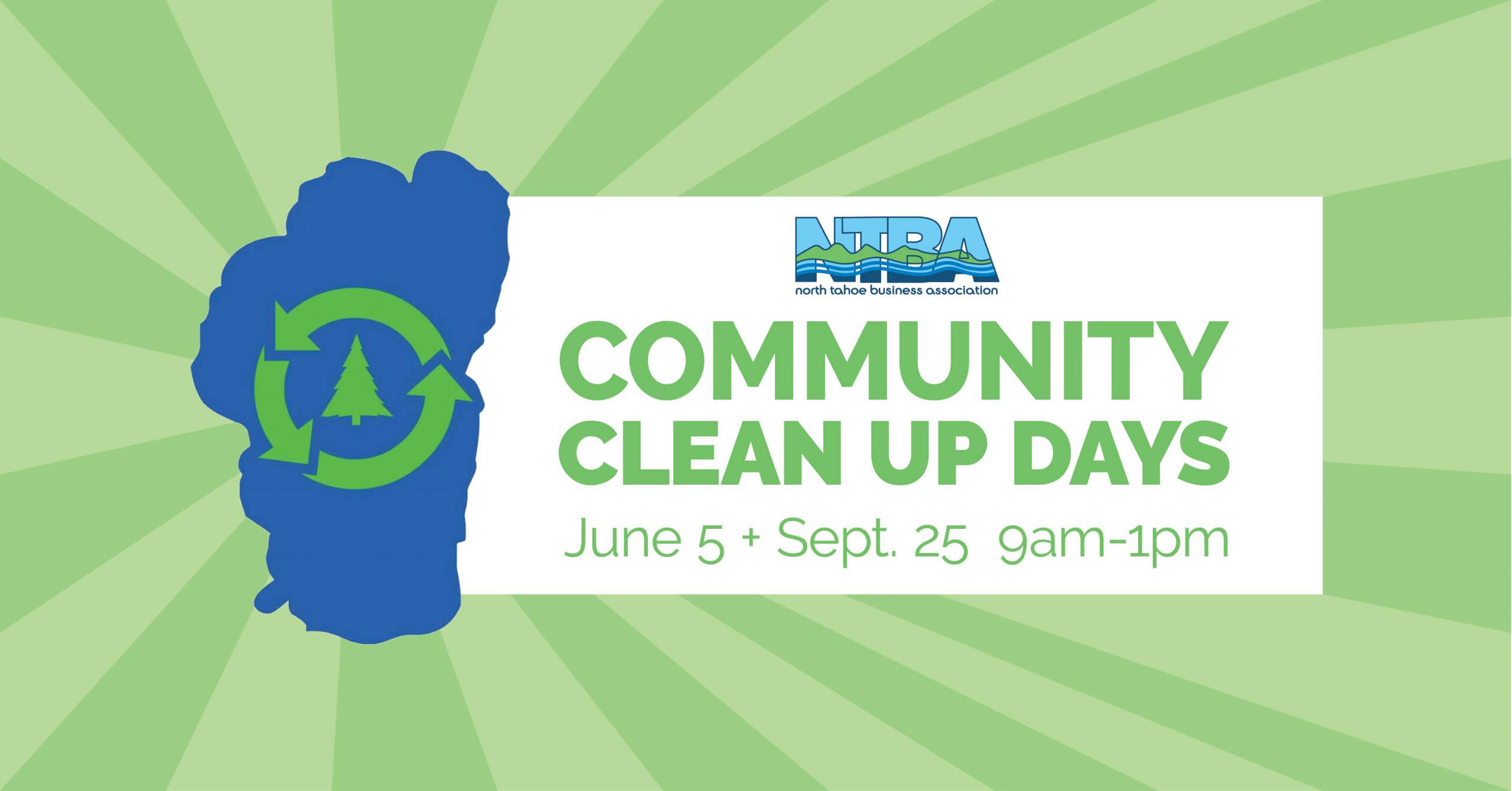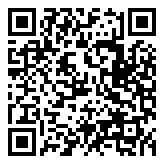 Date
Jun 05 2021
Time
9:00 am - 1:00 pm
North Lake Tahoe Community Clean Up Days
North Lake Tahoe's 26th Annual Clean Up Days will take place on Saturday, June 5 AND Saturday, September 25, 9AM – 1PM, RAIN OR SHINE in Kings Beach, Tahoe Vista, Carnelian Bay and Crystal Bay. Over 100 volunteers will take to the streets to pick up trash. Last year, over 2,500 pounds of trash was collected.
Registration will take place from 9 – 11AM at Sierra Community House (265 Bear St.) in Kings Beach. Please practice COVID safety protocols at registration (masks and social distancing). Participants will be given bags and gloves, and directed to clean up a particular area in Kings Beach. Once bags are full, volunteers may leave them at any corner in Kings Beach, and our truck crews will pick them up. No bags will be picked up after 1PM.
Volunteers that want to clean up at Crystal Bay, Tahoe Vista or Carnelian Bay can pick up their supplies at registration. Please tell the NTBA representative where you plan on cleaning up! Truck crews going to Crystal Bay, Tahoe Vista, or Carnelian Bay will only pick up bags along Hwy 28.
If you plan to participate, please fill out our online liability waiver ahead of time: https://northtahoebusiness.org/clean-up-days/
If you have your own bags and gloves, please feel free to bring them.
PLEASE practice appropriate social distancing while participating in Clean Up Day!
For more information about Clean Up Days, please contact the North Tahoe Business Association at (530) 546-9000.