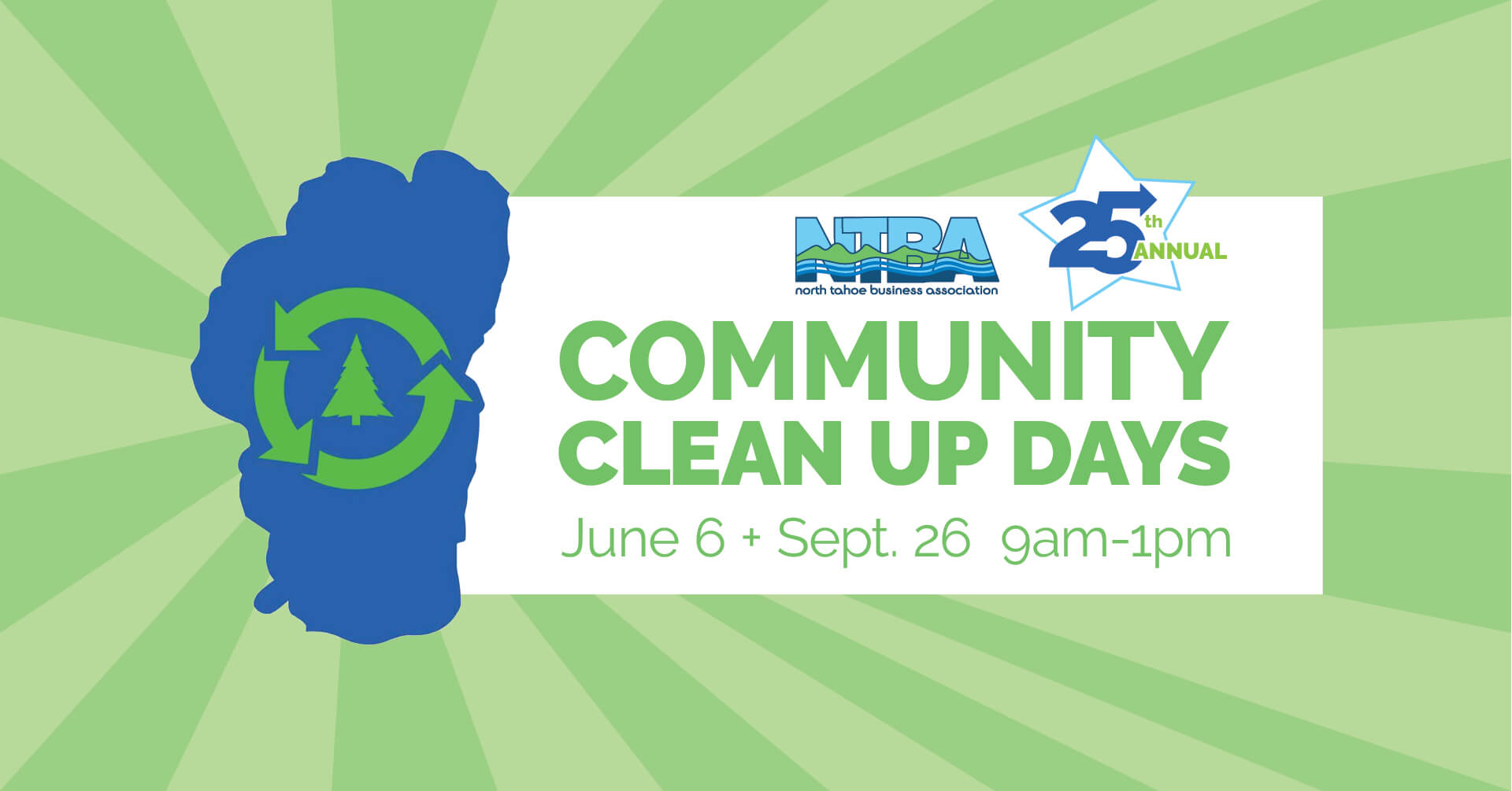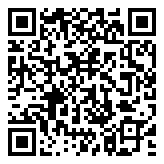 Date
Jun 06 2020
Time
9:00 am - 1:00 pm
North Lake Tahoe Community Clean Up Days
North Lake Tahoe's Clean Up Days will take place on Saturday, June 6 AND Saturday September 26, 9am-1pm RAIN OR SHINE in Kings Beach, Tahoe Vista, Carnelian Bay and Crystal Bay. Over 100 volunteers will take to the streets to pick up trash. Last year, 1360 lbs of trash was collected.
Registration starts 9am at The Community House located at 265 Bear St. Kings Beach, CA. Volunteers will be provided with gloves and bags and assigned a specific location. Preregistration is not required. Volunteers that want to clean up at Crystal Bay, Tahoe Vista or Carnelian Bay can pick up their supplies at Community House during registration. To arrange for advance supply pick-up, please call 530-546-9000.
Volunteers area also encouraged to join in the Tahoe Bike Challenge by riding their bikes instead of using their cars from June 1 to June 14.
Immediately following the "dirty" work, Clean Up Day volunteers are invited to a complementary BBQ provided by Boys & Girls Club of North Lake Tahoe at Community House from 11:30am to 1:00pm. Also, volunteers receive 20% off lunch at Tahoe Central Market.
Get involved in this important annual community event and be a part of sprucing up our town before the busy tourist season!
For more information about Clean Up Day, please contact the North Tahoe Business Association at (530) 546-9000.