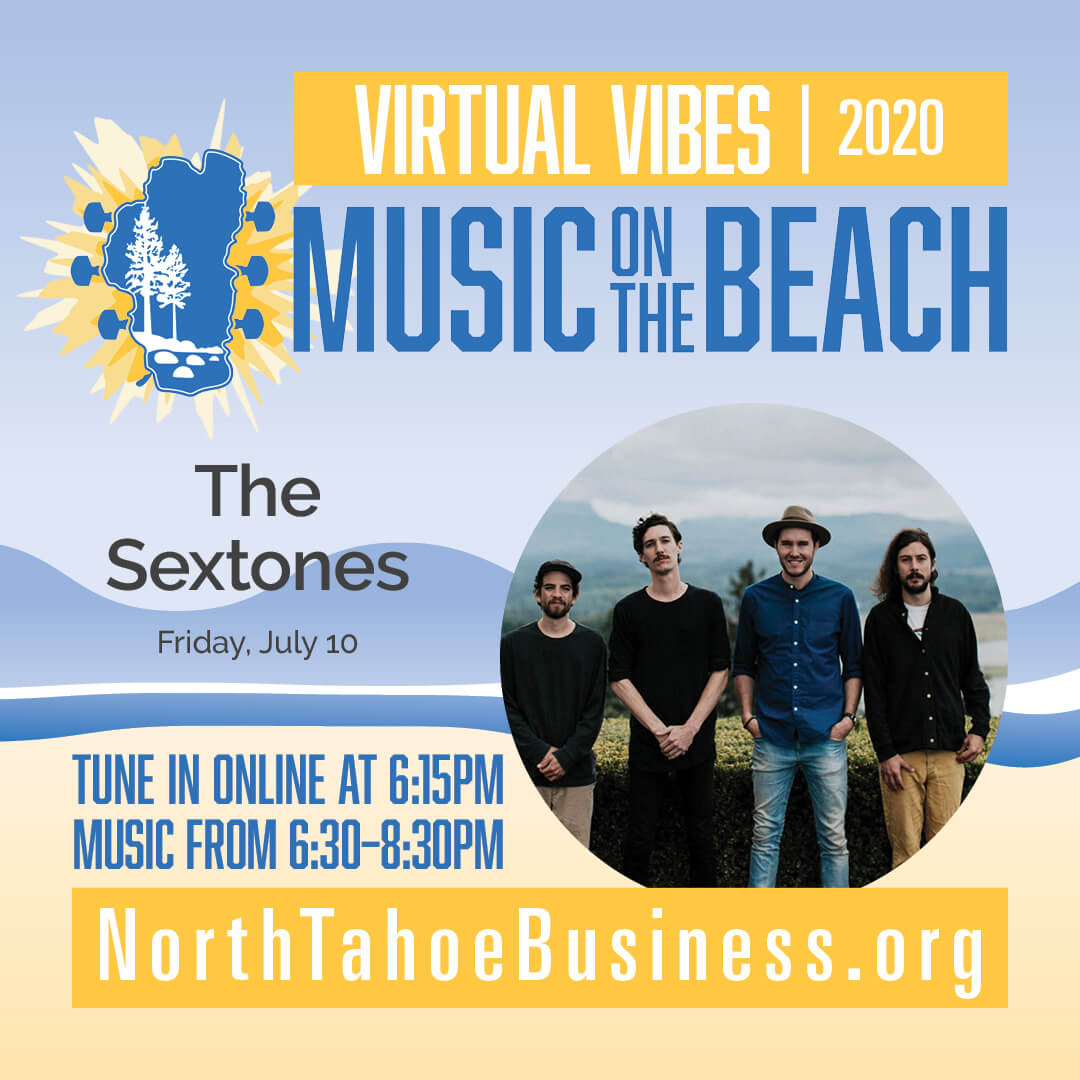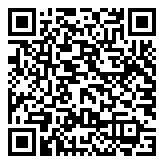 Date
Jul 10 2020
Time
6:15 pm - 8:30 pm
Cost
FREE
Music on the Beach: Virtual Vibes 2020 with The Sextones
We can't bring the people to the music,
so we are bringing the music to the people!
Date | Friday, July 10, 2020
Tune In at 6:15pm | Music from 6:30–8:30pm
From the high deserts of Nevada, The Sextones distinctive brand of soul music with smoked out guitar riffs, growling bass lines, commanding drums, sticky organ comping and honest, but catchy vocal acrobatics. The band has been touring since they were minors in high school and will continue to spread their sound throughout the United States and Europe.
NTBA is excited to introduce Music on the Beach: Virtual Vibes 2020. On five special Friday evenings, you'll be able to enjoy live music from the comfort and safety of your own home. We invite all Music on the Beach fans to make these nights unforgettable. Stop by one of our Restaurants of the Week and grab some food to go, and stream MOTB live from your backyard or living room. Watch our breathtaking Tahoe Sunsets while listening to music from our favorite local bands. You can also tune into 101.5FM Truckee Tahoe Radio to enjoy the music!
We encourage everyone to follow all social distancing guidelines while enjoying the music from your home. The concerts will be privately recorded and are only available for online viewing.
Help support NTBA and keep the music alive by donating to Music on the Beach: Virtual Vibes 2020!
Restaurants of the Week: Lanza's and La Mexicana
Concert Sponsor: Tahoe Forest Health System
Music on the Beach: Virtual Vibes 2020 Series Sponsors: Alibi Ale Works, Chango Presents, Gonsalves & Co., North Lake Tahoe Chamber | CVB | Resort Association, North Tahoe Public Utility District, Placer County, Tahoe Legacy Homes, and Tahoe Quarterly.