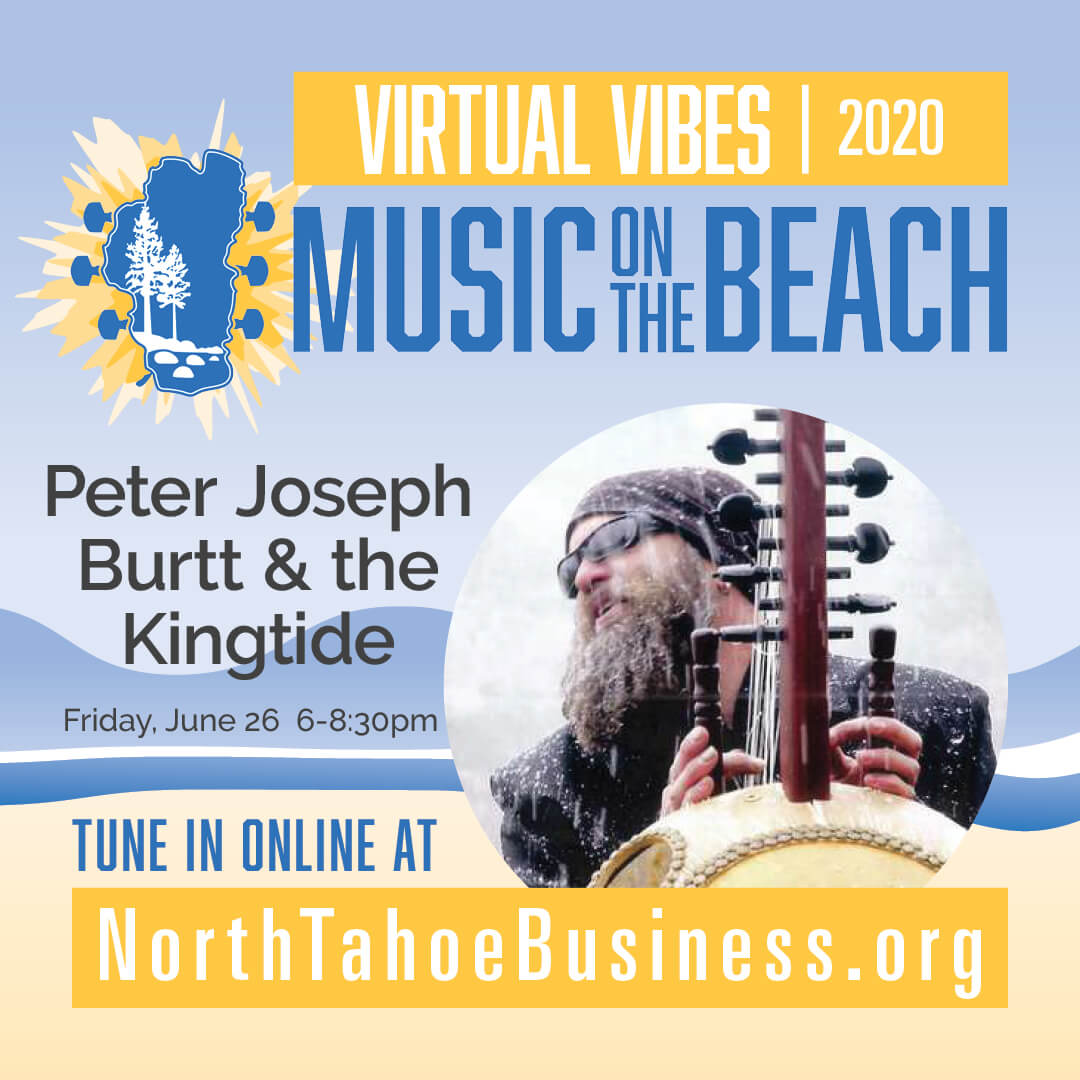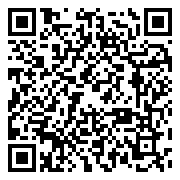 Date
Jun 26 2020
Time
6:00 pm - 8:30 pm
Cost
FREE
Music on the Beach: Virtual Vibes 2020 with Peter Joseph Burtt & the Kingtide
Plus Special Guests: Kai & The Monsters
We can't bring the people to the music,
so we are bringing the music to the people!
Date | Friday, June 26, 2020
Time | 6–8:30pm
Peter Joseph Burtt is a lifelong drummer and singer/songwriter. His music draws from many sources to inform his music and chronicle the years he spent living and studying with master musicians of Africa. Much of his music is played on traditional instruments, notably the lute-like Kora and the Mbira or thumb piano.
NTBA is excited to introduce Music on the Beach: Virtual Vibes 2020. On five special Friday evenings, you'll be able to enjoy live music from the comfort and safety of your own home. We invite all Music on the Beach fans to make these nights unforgettable. Stop by one of our Restaurants of the Week and grab some food to go, and stream MOTB live from your backyard or living room. Watch our breathtaking Tahoe Sunsets while listening to music from our favorite local bands. You can also tune into 101.5FM Truckee Tahoe Radio to enjoy the music!
We encourage everyone to follow all social distancing guidelines while enjoying the music from your home. The concerts will be privately recorded and are only available for online viewing.
Help support NTBA and keep the music alive by donating to Music on the Beach: Virtual Vibes 2020!
Restaurants of the Week: CB's Bistro and The Soule Domain
Concert Sponsor: Red Wolf Lakeside Lodge
Music on the Beach: Virtual Vibes 2020 Series Sponsors: Alibi Ale Works, Chango Presents, Gonsalves & Co., North Lake Tahoe Chamber | CVB | Resort Association, North Tahoe Public Utility District, Placer County, Tahoe Legacy Homes, and Tahoe Quarterly.