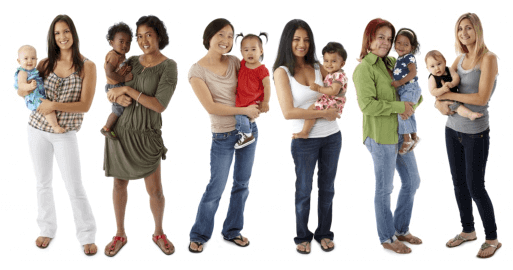 Mom's Cafe @ North Tahoe Family Resource Center
Get help with proper breastfeeding techniques, postpartum concerns, infant nutrition, and infant care. Groups are facilitated in both English and Spanish.
Obtenga apoyo con técnicas de lactancia materna, asuntos del posparto, nutrición infantil, y cuidado infantil. El grupo se facilita en inglés y español.