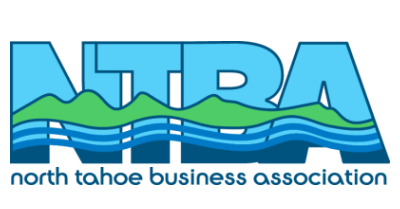 Date
Feb 06 2020
Time
5:30 pm - 7:00 pm
Member & Volunteer Appreciation Party
NTBA APPRECIATES YOU AS A MEMBER & VOLUNTEER!
We hope you'll join us on February 6, 2020 from 5:30-7pm at the North Tahoe Event Center.
Come and mingle with other North Tahoe business owners and community members, enjoy amazing food from D'lish Catering, local beer from Alibi Ale Works, a selection of wine and non-alcoholic beverages, and a chance to win valuable prizes in our FREE raffle! You are welcome to bring a guest.
If you know someone who you think might be interested in joining NTBA, please share this event.
PLEASE NOTE THAT THIS EVENT IS INVITE ONLY.
If you have any questions, please reach out to Kerry Andras, Community Relations Manager at 530-546-9000.
SEE YOU THERE!