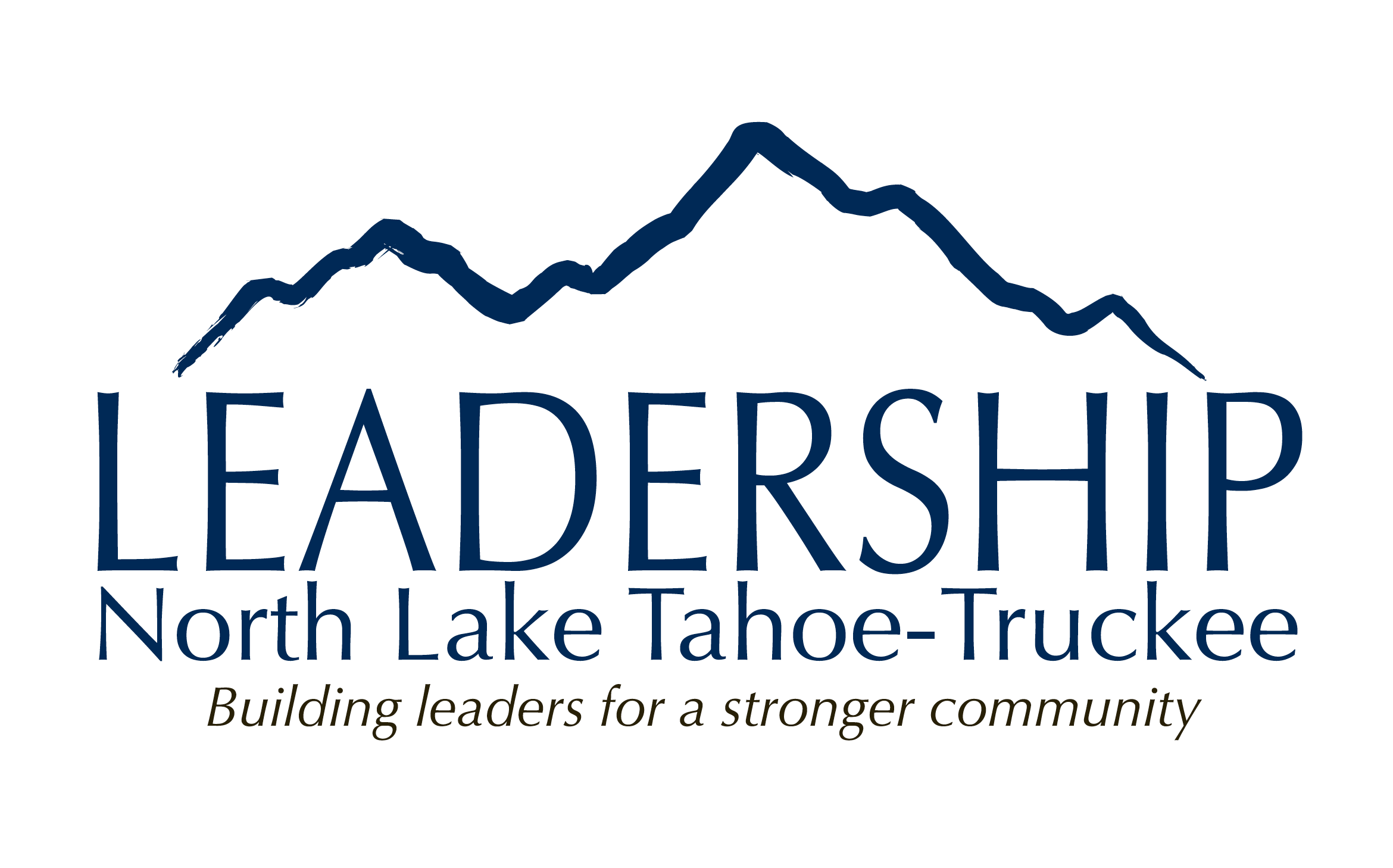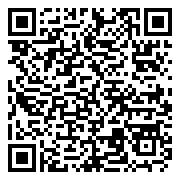 Date
Mar 18 2021
Time
9:00 am - 11:00 am
Leadership Skills for Changing Times | Managing in These Changing Times
Presented by The North Lake Tahoe-Truckee Leadership Program
The North Lake Tahoe-Truckee Leadership Program has been offering a 6-month program for 17 years, and is proud of the 400+ leaders that have graduated from the program. While COVID health restrictions prohibit us from doing that this year, we recognize that building new leadership skills for our changing times and work environment is more important now than ever. For 2021, we are offering an online series of webinars complimentary to anyone working in the Tahoe-Truckee region. Choose to sign up for one, or take them all. All webinars will be held on Zoom.
---
Managing in These Changing Times
In the first half of the workshop, we will cover John Kotter's original eight step change management process (Leading Change, Our Iceberg is Melting) and demonstrate how it can help organizations manage change within their existing structures. In the second half of the workshop, we will explore Kotter's newer work (XLR8) on how to build a flexible network designed for strategic change that operates alongside the existing management structure to make our organizations more agile, creative and innovative.
FACILITATOR: Shannon Beets, has over 20 years of higher education and leadership experience. She has been the lead facilitator of the North Lake Tahoe-Truckee Leadership Program since 2010.
---
For more information and to register, visit: tahoetruckeeleadership.com/calendar
The North Lake Tahoe-Truckee Leadership Program is a collaborative project of three Founding Partners including the Truckee Chamber of Commerce, North Tahoe Business Association, and the North Lake Tahoe Chamber/CVB/Resort Association