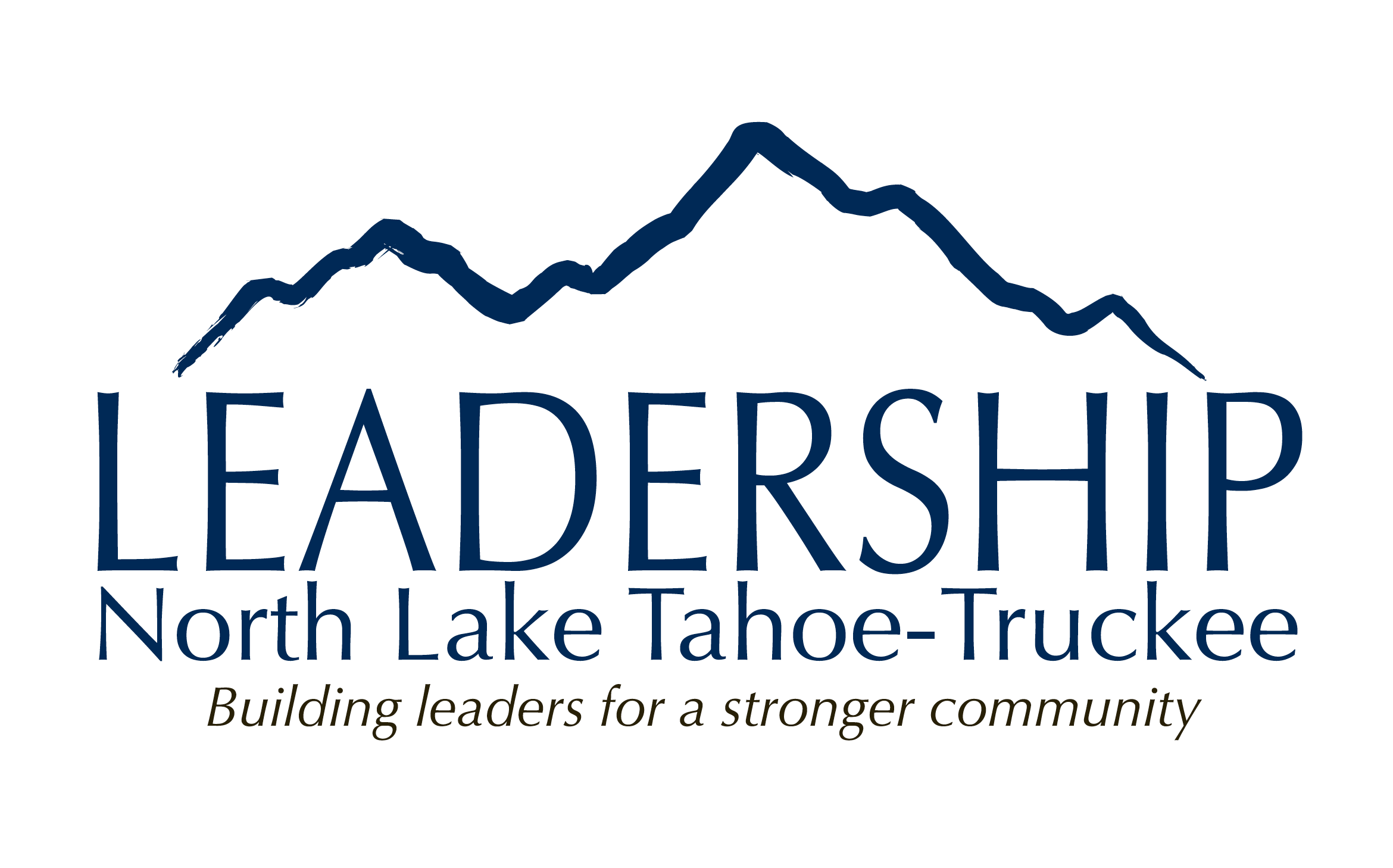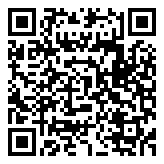 Date
Mar 11 2021
Time
9:00 am - 11:00 am
Leadership Skills for Changing Times | Leadership Values & Purpose
Presented by The North Lake Tahoe-Truckee Leadership Program
The North Lake Tahoe-Truckee Leadership Program has been offering a 6-month program for 17 years, and is proud of the 400+ leaders that have graduated from the program. While COVID health restrictions prohibit us from doing that this year, we recognize that building new leadership skills for our changing times and work environment is more important now than ever. For 2021, we are offering an online series of webinars complimentary to anyone working in the Tahoe-Truckee region. Choose to sign up for one, or take them all. All webinars will be held on Zoom.
---
Leadership Values & Purpose
Stress and constant change take a toll on leaders and their teams. In this 2-hour workshop, you get the rare and important opportunity to step back and reconnect with your leadership values and purpose in the midst of a chaotic time. In order to help you refocus on leading with intention & impact in uncertainty and changing environments, you will identify and/or clarify your personal leadership purpose and core values, and learn strategies to help you put your purpose and values into action within their context.
FACILITATOR: Kim Webster, leadership coach, facilitator and founder of Own It Consulting, specializes in coaching emerging leaders. She has held several leadership positions with a national non-profit, and worked at schools in New York City, San Francisco and Boston.
---
For more information and to register, visit: tahoetruckeeleadership.com/calendar
The North Lake Tahoe-Truckee Leadership Program is a collaborative project of three Founding Partners including the Truckee Chamber of Commerce, North Tahoe Business Association, and the North Lake Tahoe Chamber/CVB/Resort Association