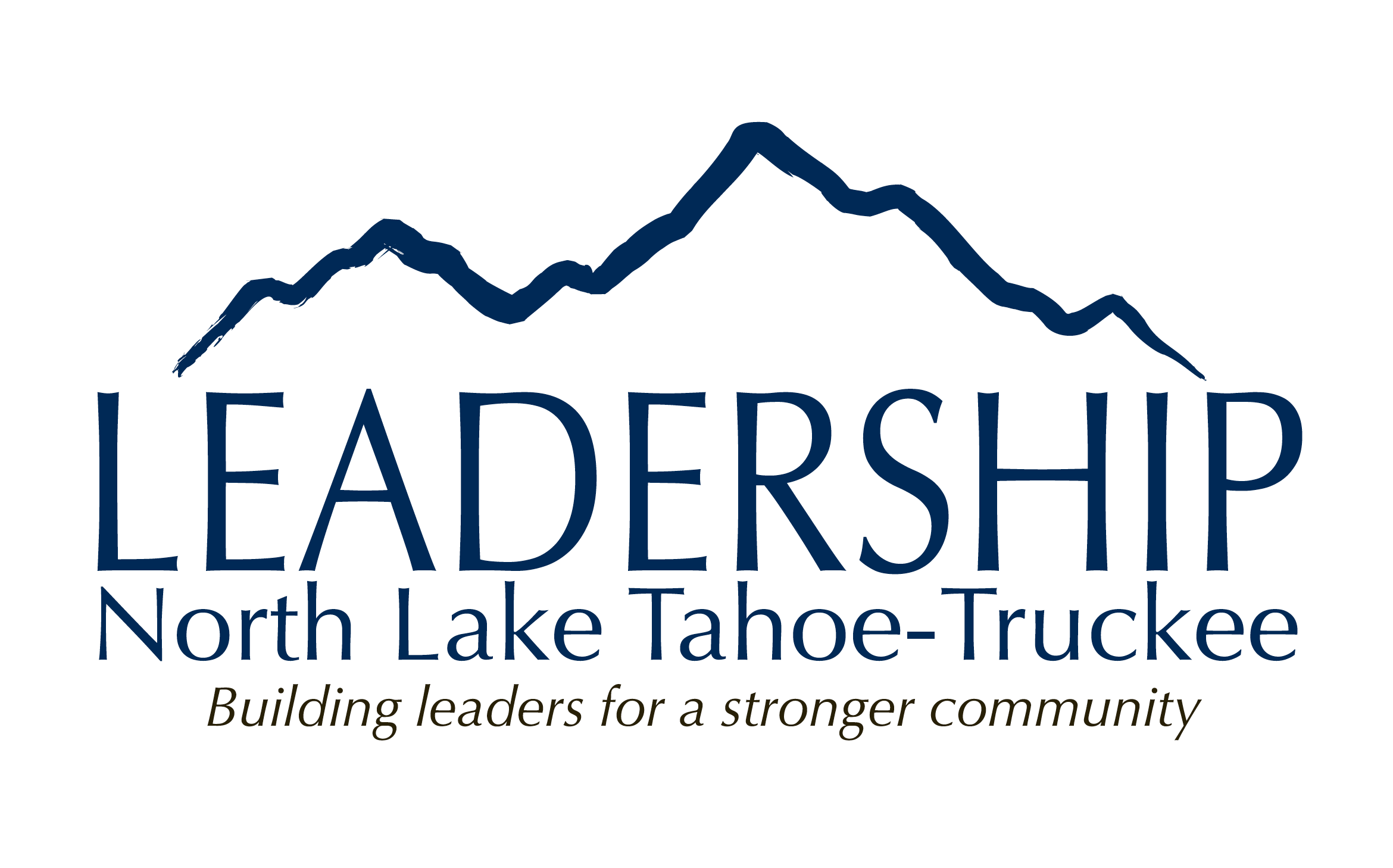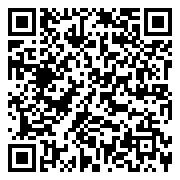 Date
Apr 01 2021
Time
9:00 am - 11:00 am
Leadership Skills for Changing Times | Introverts and Extroverts as Leaders
Presented by The North Lake Tahoe-Truckee Leadership Program
The North Lake Tahoe-Truckee Leadership Program has been offering a 6-month program for 17 years, and is proud of the 400+ leaders that have graduated from the program. While COVID health restrictions prohibit us from doing that this year, we recognize that building new leadership skills for our changing times and work environment is more important now than ever. For 2021, we are offering an online series of webinars complimentary to anyone working in the Tahoe-Truckee region. Choose to sign up for one, or take them all. All webinars will be held on Zoom.
---
Introverts and Extroverts as Leaders
Join us for a workshop on how being an introvert or extrovert impacts our communication style, our approach to leadership and the results we achieve in our organizations. We will explore the strengths and weaknesses of introverts and extroverts as leaders, discuss how these opposites can actually be better together and look at some changes we can make to create workplaces that bring out the best in both introverted and extroverted employees. This session will draw on the work of Susan Cain (Quiet) and Jennifer Kahnweiler (The Genius of Opposites).
FACILITATOR: Shannon Beets, has over 20 years of higher education and leadership experience. She has been the lead facilitator of the North Lake Tahoe-Truckee Leadership Program since 2010.
---
For more information and to register, visit: tahoetruckeeleadership.com/calendar
The North Lake Tahoe-Truckee Leadership Program is a collaborative project of three Founding Partners including the Truckee Chamber of Commerce, North Tahoe Business Association, and the North Lake Tahoe Chamber/CVB/Resort Association