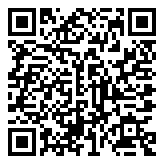 Date
Apr 06 2019
Time
4:00 pm - 7:00 pm
Journey from Head to Heart with Reiki Tahoe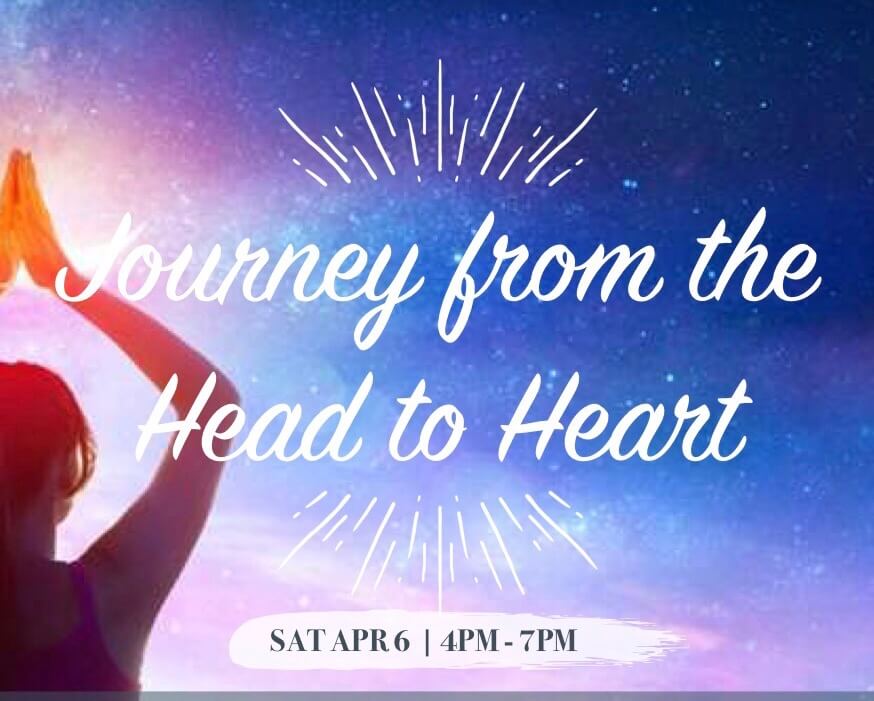 In this unique mini retreat experience, you will be guided with sound healing, energy healing, community and intention as you journey from your head to heart. Lead by: Gyongyi Ridenour, Emily Weer, Andrew DeMille, Lauri Glenn, and Marianne Schneider This collective of Lake Tahoe's leading Reiki Masters, Yoga Teachers, Healers, and Musicians invite you to press pause for an afternoon so you may find your way home to the welcoming love of your heart.
Our "productivity" and screen-time obsessed culture has a tendency to keep us stuck living in our heads, which blocks us from our hearts desire. The beautiful treasure of your heart awaits ready to guide you along your divine path. We have created this special mini retreat to help you illuminate your pathway.
From Head to Heart falls within the April New Moon. This is the perfect time to put uninterrupted energy towards planting seeds of new beginnings, a time to listen attentively to your inner voice, a time to authentically know your true self. To know ourselves we must pause distraction, allow time to slow down, breath, and be present so our inner voice speaks from the wisdom of our hearts.
In this experiential afternoon, we will embark on a journey connecting to our heart space, setting intentions, connecting with one another, and exploring somatic movements to open blockages and free the body. To integrate and allow your whole being to rest and restore, a large part of the experience will then include live Sound Healing Music while Reiki Masters offer individual and group clearings.
This retreat is open to anyone with a desire to move from distraction to presence and from intellect to wisdom no matter your level of experience. There will be a blend of light yoga movements, as well as, moments of blissful stillness.
$60 Early-bird (SOLD OUT)
$77 Advance pricing – April 1st
$97 Day of retreat and at the door
*** Advance ticket pricing ends April 1st ***
Save $20 per ticket + BONUS live retreat sound healing recording!
"The longest journey you will ever take is the 18 inches from your head to your heart."
~ Andrew Bennett