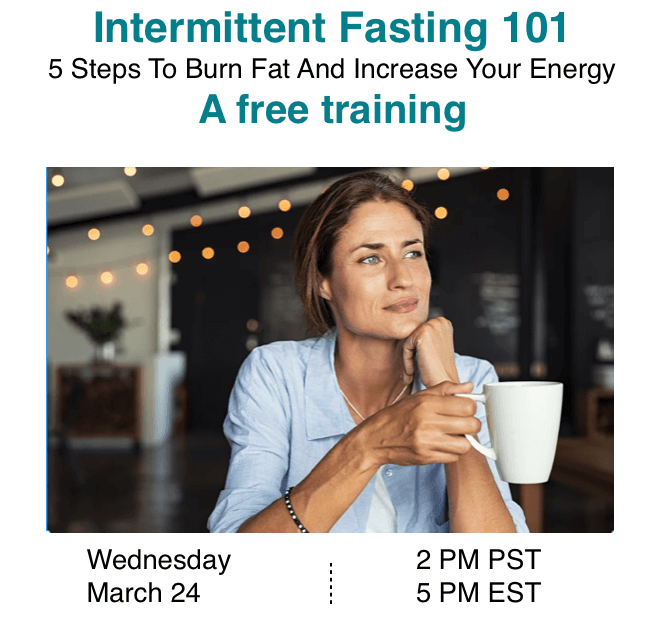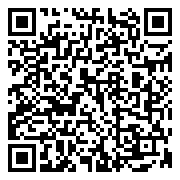 Date
Mar 24 2021

- Mar 25 2021
Time
2:00 pm - 3:00 pm
Cost
Free
Intermittent Fasting 101 – 5 Steps To Burn Fat And Increase Your Energy
In this 45 minute free training, we will provide information to help you understand how intermittent fasting can help you with your health goals and how to get started.
Intermittent fasting is much easier than you might think, and it provides many health benefits, including resetting eating habits and reducing waistlines!
Whether you're overweight, diabetic, have fallen into poor eating habits, or too busy for optimal self-care, intermittent fasting can bring your body back into harmony. In fact, intermittent fasting is surging in popularity as more people realize its role as a secret weapon for weight loss and wellness.  Join us!