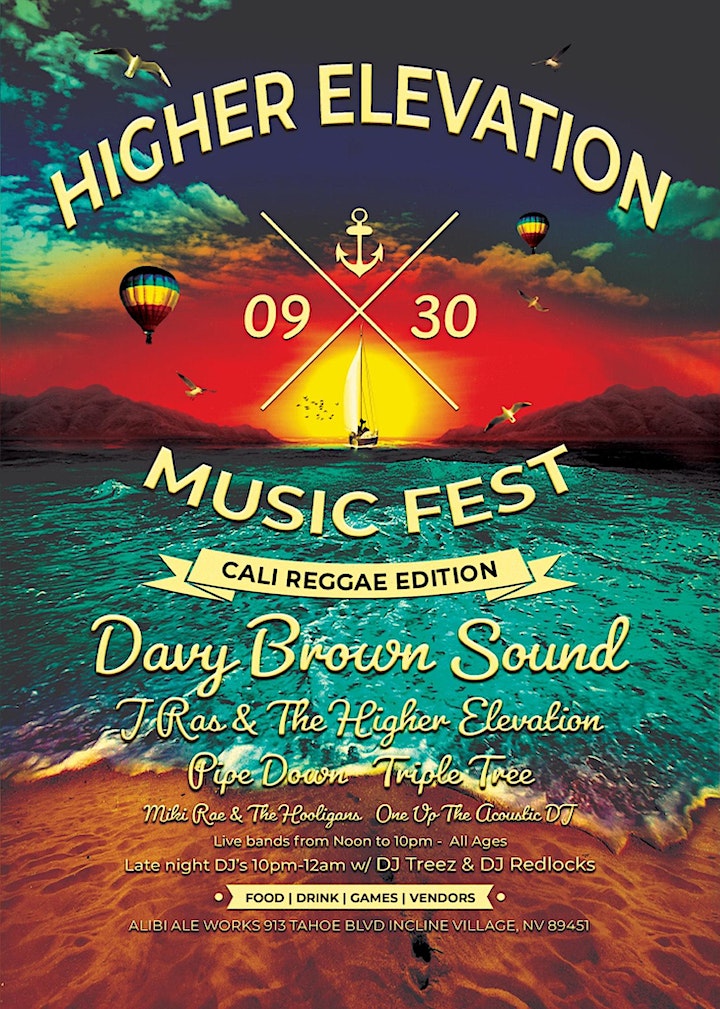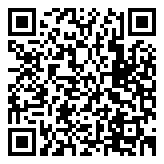 Date
Sep 30 2023
Time
12:00 pm
Higher Elevation Music Fest – Cali Reggae Edition
Higher Elevation Music Fest – Cali Reggae Edition
Get ready to groove to the rhythm of Cali Reggae at the Higher Elevation Music Fest! Join us on Sat Sep 30 2023 at Alibi's Ale Works 931 Tahoe Boulevard, Incline Village, NV 89451 for an unforgettable day of live music and good vibes.
Experience some of the best reggae bands from California as they take the stage to serenade you with their soulful tunes. From laid-back beats to infectious melodies, this festival will transport you to the sunny shores of California.
Immerse yourself in the vibrant atmosphere and let the music carry you away. Dance with friends, meet new people, and create memories that will last a lifetime. With a lineup of talented artists, you won't be able to resist moving to the rhythm.
Indulge in Alibi's delicious beer, wine, kombuchas, artisanal pizza, and upscale pub fare with a worldly flair. Don't forget to explore the festival grounds and discover unique merchandise from various talented vendors.
So mark your calendars and gather your crew for the Higher Elevation Music Fest – Cali Reggae Edition. Let's celebrate the power of music and embrace the positive vibes together. This is an event you don't want to miss!