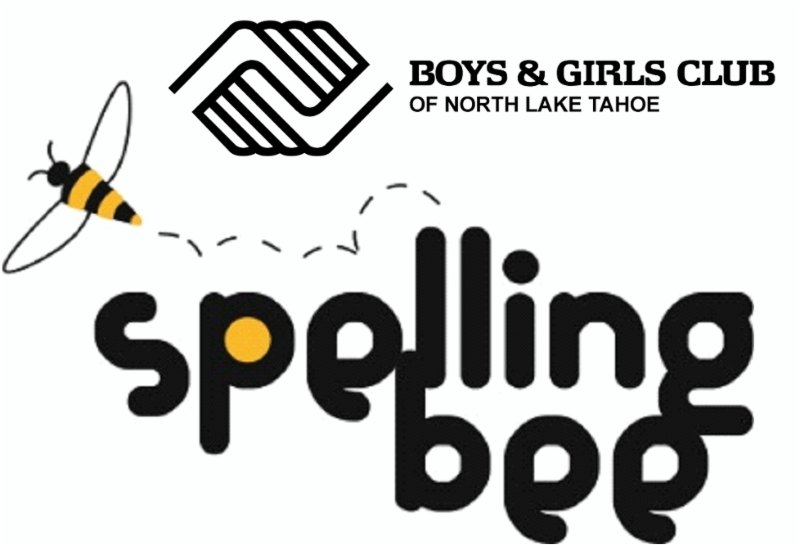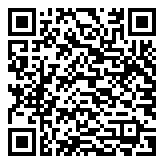 Date
Apr 18 2019
Time
5:00 pm - 7:00 pm
BGCNLT's Annual Spelling Bee & Family Dinner Night!
Join us for our FREE annual Spelling Bee, Family Dinner Night!
Our annual spelling bee will take place at the Kings Beach Clubhouse from 5pm – 7pm on Thursday, April 18th. Kids will participate in the spelling bee by grade level and top spellers from each grade will move on to compete against top spellers from the Boys & Girls Club of Truckee Meadows at a later date (date to be announced).
Interested members should sign up for the Spelling Bee with the Club's Kings Beach Education Coordinator, Gia, prior to the event.
Don't miss an exciting night of fun during the
2019 Spelling Bee & Family Dinner Night!