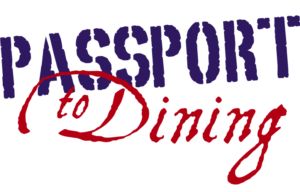 Thank you to all who attended and made the 2017 event a huge success!
North Tahoe's Most Flavorful Fundraiser
Thursday, November 9, 2017 from 6:00-9:00pm at Tahoe Biltmore
Advance ticket sales end Wednesday, November 8 at 11:30pm. $50 day-of event tickets are available exclusively at the door starting at 6pm.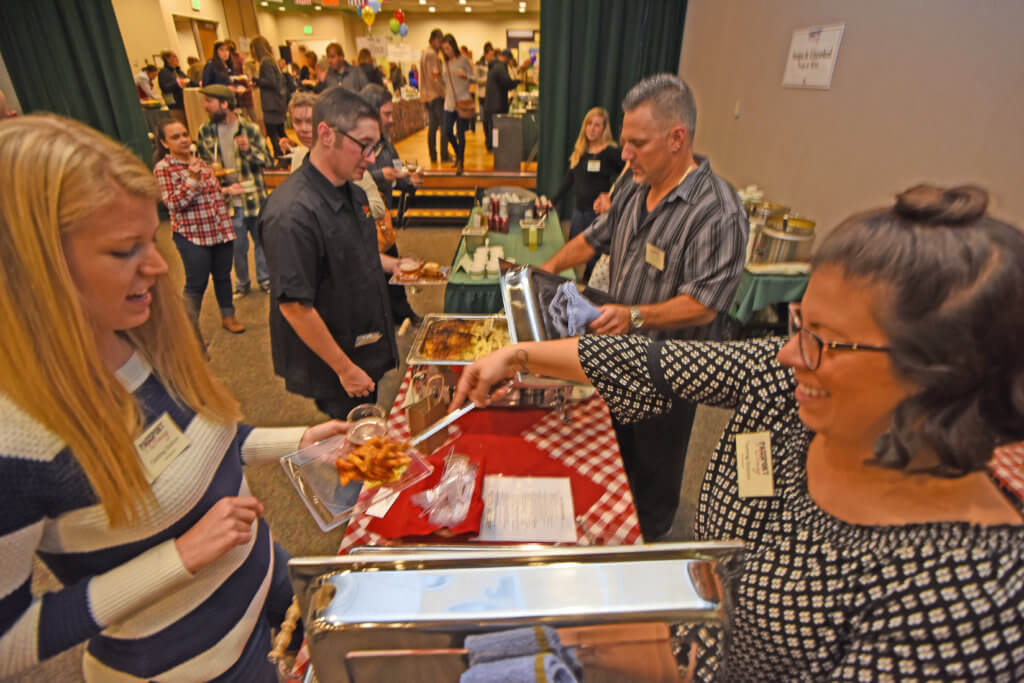 Don't miss out on North Tahoe's most flavorful fundraiser, Passport to Dining, benefiting the North Tahoe Business Association (NTBA), a non-profit community benefit organization. This fall social gathering will take place on Thursday, November 9, 2017 from 6:00-9:00pm in a new venue this year, the Tahoe Biltmore in Crystal Bay, Nevada. The popular event features up to 35 tasting stations including restaurants, caterers, breweries, and wineries as well as a raffle and a silent auction that features Northern California Getaway Packages and many valuable items. This year, NTBA will donate a portion of the net proceeds to Project MANA.
Advance tickets are $40 and include unlimited, responsible tastings. Day of event tickets are $50 and are only available at the venue starting at 6:00pm and are on a first-come, first served basis. Must be 21+ year of age; ID required at event registration.
Complete List of confirmed 2017 Tasting Stations
Complete List of 2017 Premier Items & Donors
Passport to Dining is brought to you by the North Tahoe Business Association (NTBA) and sponsored by tasting station participants, and Tahoe Biltmore, Kynbo Restaurant App, The Tahoe Weekly, Moonshine Ink, and Placer County.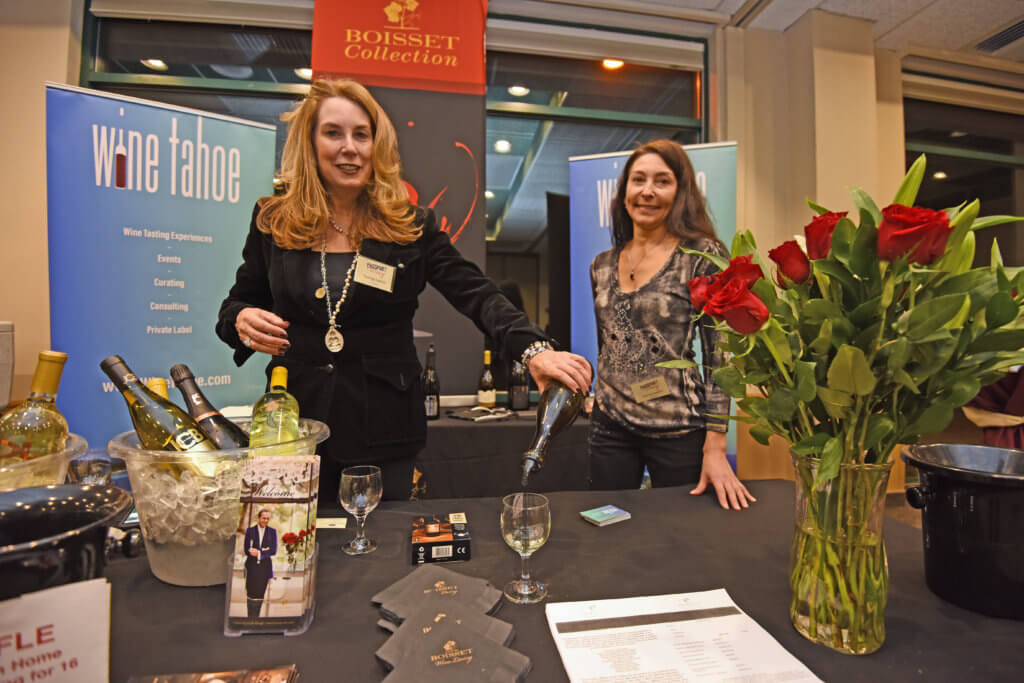 2017 Passport to Dining Sponsors