On behalf of the NTBA staff and Board of Directors, we want to thank these businesses for becoming North Tahoe Business Association members. We are excited to have them helping to support our vital organization that is actively involved in improving economic vitality and quality of life in the communities of North Lake Tahoe. We look forward to working with them and supporting their business, and encourage you to do the same!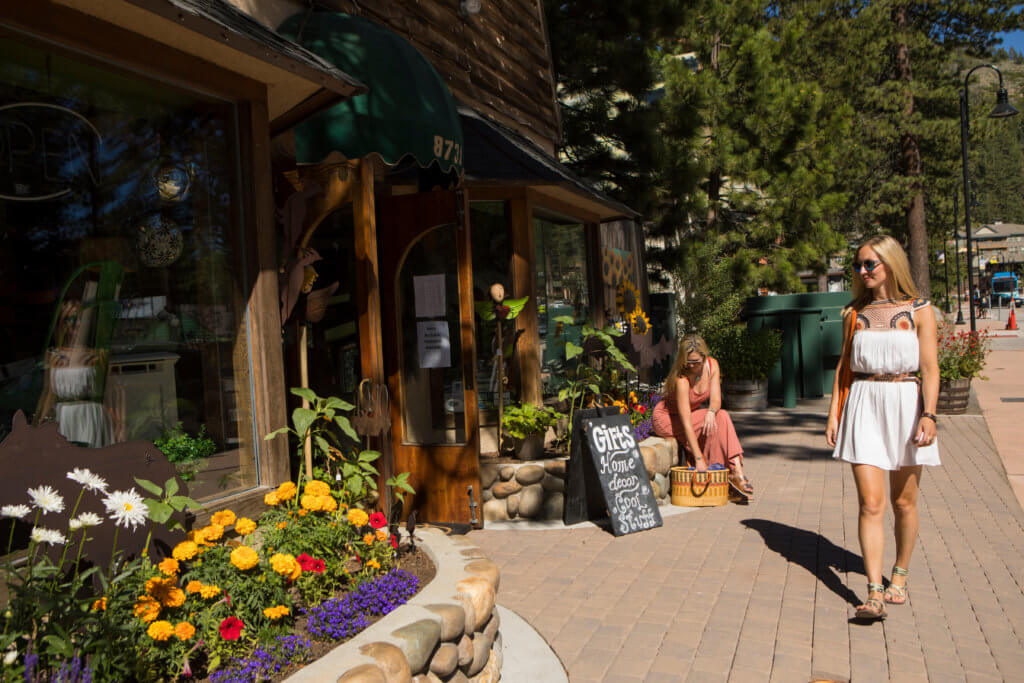 Diamond Peak Ski Education Foundation | The Diamond Peak Ski Education Foundation is a non-profit 501 (c)(3) organization whose mission is to provide a year-round program to develop each athlete's skill, grit, and integrity and to inspire and empower each of their athletes to achieve their personal goals in athletics and life.

McClintock Accountancy Corporation | McClintock Accountancy Corporation provides outstanding service to their clients because of their dedication to the three underlying principles of professionalism, responsiveness and quality.

One Nest Property Management | Tahoe | Serving North Tahoe and Truckee areas, One Nest Property Management | Tahoe is offering a Full Service, Flat Fee approach to property management.  With over 22 years of local experience, they will be focusing on Long Term and Seasonal rental options to our communities.
Alpen Lily Web Studio | Alpen Lily Web Studio is a boutique website design and development company based in Tahoe Vista.  They serve a broad range of organizations, including nonprofits, special districts, ski resorts, and small businesses. They focus on making the web design and development process easy for their clients. Learn more at alpenlily.com.

Mountain Man Custom Homes LLC | Jake and LeAndra Surprenant are a husband and wife team with a combined experience of over 35 years in the construction and interior design industries. They pride themselves on the product quality they deliver, the way they communicate with their clients, the way they listen to their client's wants and needs, and their company culture. Integrity is the foundation of their business. They work collaboratively with all their clients to create their vision with minimum hassle or fuss — listening to their clients is a top priority. They plan meticulously and provide clear, honest project estimates. They ensure that all their clients benefit from the expertise they are proud to provide.

Pomin's Tahoe Hot Tubs | Since 1977, Pomin's Tahoe Hot Tubs has provided professional spa services around North Lake Tahoe and Truckee!  As the area's exclusive dealer for Marquis spas, they provide knowledge and experience regarding year-round maintenance of portable hot tubs.  Call today or go to TahoeHotTubs.com!