On behalf of the NTBA staff and Board of Directors, we want to thank these businesses for becoming North Tahoe Business Association members. We are excited to have them helping to support our vital organization that is actively involved in improving economic vitality and quality of life in the communities of North Lake Tahoe. We look forward to working with them and supporting their business, and encourage you to do the same!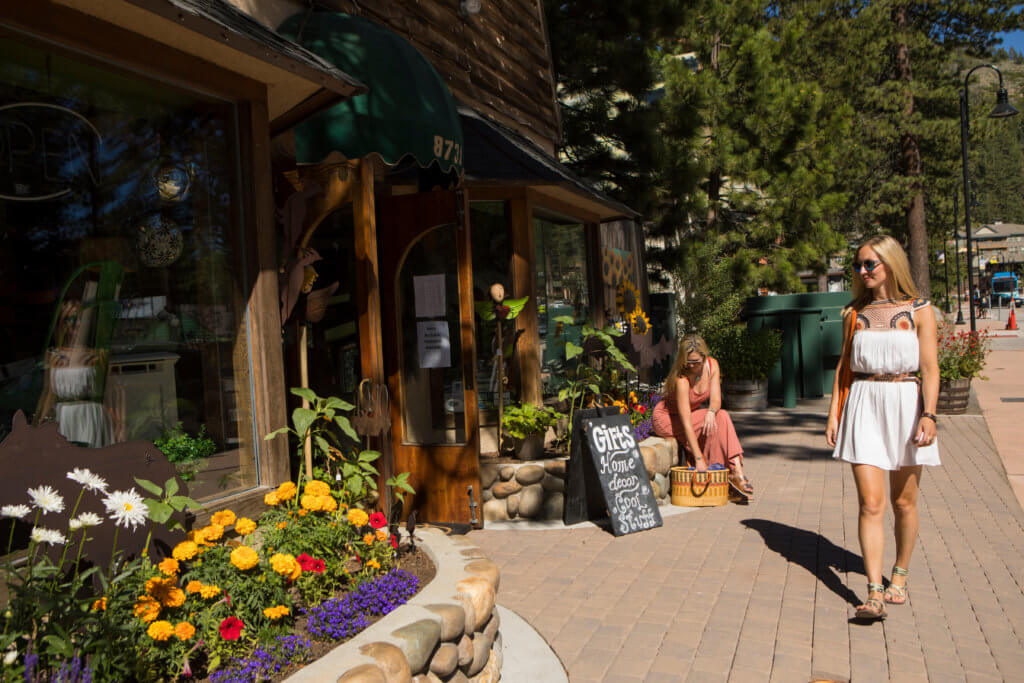 Chickadee Art Collective | Chickadee Art Collective is a retail shop in Kings Beach, CA on the north shore of Lake Tahoe. They feature art, apparel, wares, and more from artists and makers in Lake Tahoe and surrounding areas. They are proud to represent many of the artists that are creating in the Lake Tahoe area. Owned by artists Nicole and Dave Stirling of Stirling Studios.
Ketshop, Inc. | Ketshop is a collaborative shopping experience that teaches financial responsibility. Created for families with kids aged 5-12, Ketshop empowers children to make real-life purchases within a safe, parent-approved environment. Ketshop, Inc. is dedicated to teaching basic financial literacy in a safe environment for everyone. The future depends on raising a thoughtful, wise next generation. But in so many ways, children are left out of everyday financial experiences. The online economy is not built for kids, but Ketshop is going to change that.
Tahoe City Marina |Formerly known as Tahoe Boat Company, Tahoe City Marina is one of the oldest marinas on Lake Tahoe and was built in the 1940s by Norman Mayfield and Fred Mein. In 2010, Tahoe City Marina began construction on the new expansion side which was completed in early 2012. This brought the addition of eighty-one slips that are owned by the Marina and rented, not sold, to the public. The Marina also owns 41 buoys, which are rented seasonally. The buoy field is accommodated by a complimentary boat valet service. Services include: BOAT LAUNCHING, FUEL DOCK, SERVICE DEPARTMENT, DESIGN CENTER, and MOE'S ORIGINAL BBQ. Tahoe City Marina is located in one of America's most beautiful locations which is one of the reasons we're proud to participate in programs such as The Clean Marina Program and The Shoreline Plan.
Tahoe Backyard | The Backyard is an outdoor community gathering space in Kings Beach, where folks can connect and engage under the trees. Featuring local artists, food trucks, and locally brewed beer.