On behalf of the NTBA staff and Board of Directors, we want to thank these businesses for becoming North Tahoe Business Association members. We are excited to have them helping to support our vital organization that is actively involved in improving economic vitality and quality of life in the communities of North Lake Tahoe. We look forward to working with them and supporting their business, and encourage you to do the same!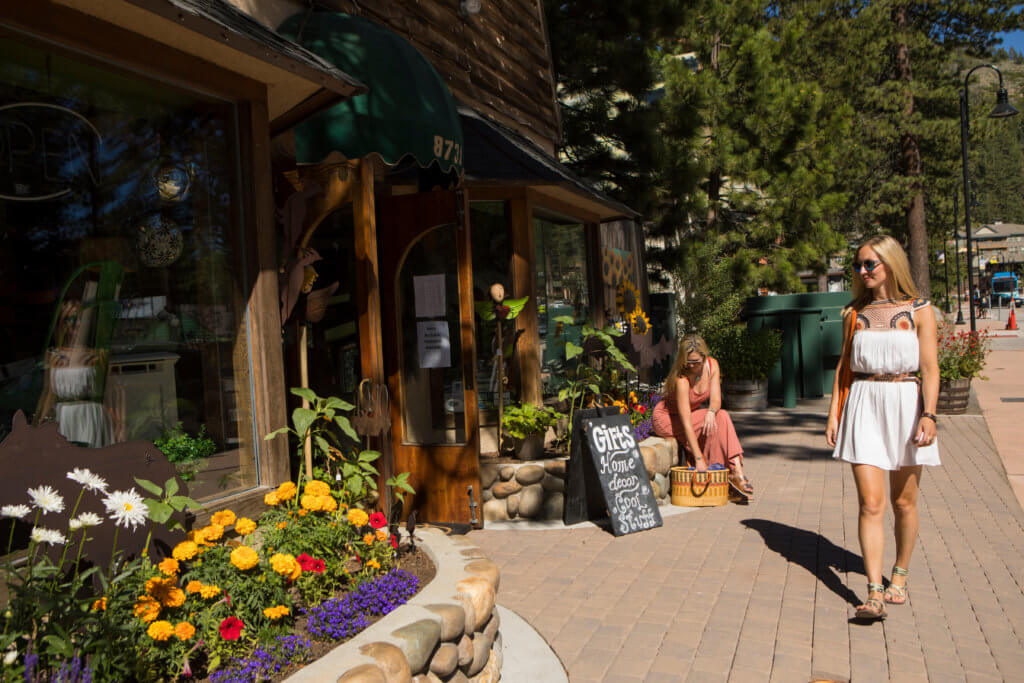 Phoenix K Art – Bring elements of Nature and the Cosmic into your home with a one-of-a-kind painting by Kristen Pobatschnig of Phoenix K Art. Each original painting is created to uplift and inspire, with depictions of movement, light and wonderment of the Natural World.
Sunshine Cleaning – Sunshine Cleaning serves homeowners in the area of North Lake Tahoe. They are passionate about keeping things clean because they know how this impacts our overall health and quality of life. A clean home is a happy home! They are here to help with all of your house cleaning needs.