On behalf of the NTBA staff and Board of Directors, we want to thank these businesses for becoming North Tahoe Business Association members. We are excited to have them helping to support our vital organization that is actively involved in improving economic vitality and quality of life in the communities of North Lake Tahoe. We look forward to working with them and supporting their business, and encourage you to do the same!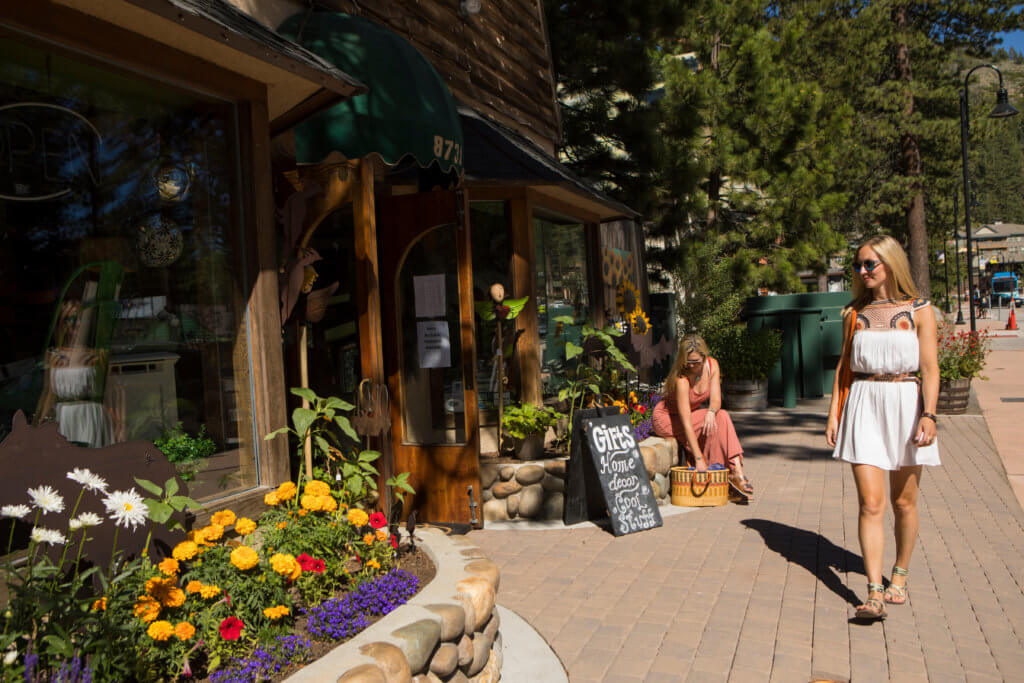 More Alive Now

– More Alive Now brings you our hand crafted specialty beverage kefir d'acqua—sparkling probiotic water kefir. Kefir d'acqua is a traditional fermentation made with a living mother kefir culture, water, organic sugar and fruit; evolving the water over time to create an effervescent and delicious health infusion. Dairy free, alcohol free, caffeine free, vegan, kids love it! A new and unique beverage experience. Produced in Gardnerville, with distribution around the Lake Tahoe region and Nevada.
No members joined in December.