On behalf of the NTBA staff and Board of Directors, we want to thank these businesses for becoming North Tahoe Business Association members. We are excited to have them helping to support our vital organization that is actively involved in improving economic vitality and quality of life in the communities of North Lake Tahoe. We look forward to working with them and supporting their business, and encourage you to do the same!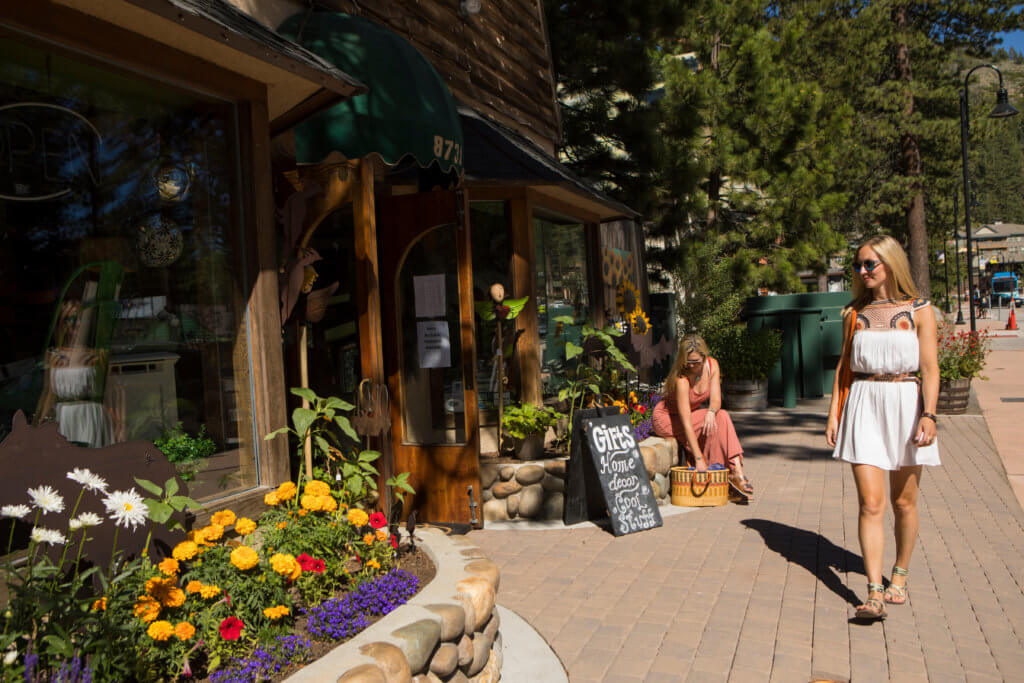 Tahoe Legacy Homes

– Clayton Humphries represents Compass in Lake Tahoe with two decades of realty expertise and a local's perspective on how to live well in Tahoe.  From classic A-frame cabins to Martis Valley exclusivity to Lake Front privacy his dedication and knowledge of the market will help you find the perfect fit.  Whether you are a long time Lake Tahoe resident looking to find the right buyer or new to the area looking for your first home, Clayton provides you the opportunity to tap into his extensive network and market knowledge to find just what you're looking for in Lake Tahoe Real Estate.

Trip Nosh

– Trip Nosh aims to be the primary supplier of grocery and meal prep to vacation homes around Lake Tahoe and beyond. They achieve this by repackaging wholesales goods and delivering them to vacation homes before guests arrive.