On behalf of the NTBA staff and Board of Directors, we want to thank these businesses for becoming North Tahoe Business Association members. We are excited to have them helping to support our vital organization that is actively involved in improving economic vitality and quality of life in the communities of North Lake Tahoe. We look forward to working with them and supporting their business, and encourage you to do the same!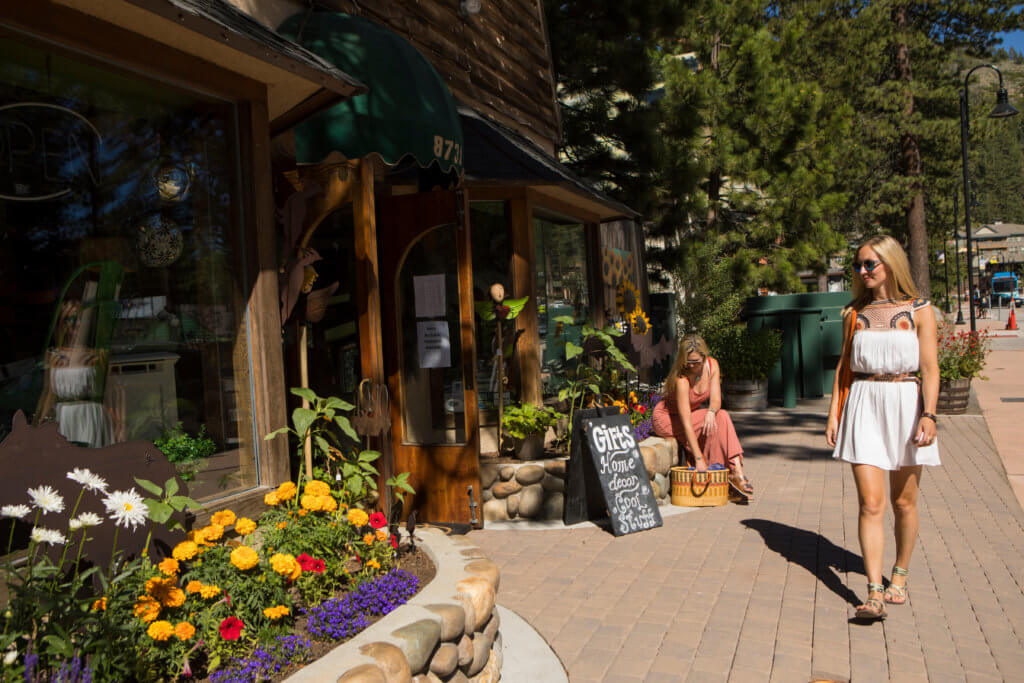 No New Members in May 2019
League to Save Lake Tahoe

– The League is a solutions-based organization, focused on advocating for sensible environmental standards backed by science and monitoring, devoted community engagement, grassroots involvement, and a collective ideology of working together to Keep Tahoe Blue.

Tahoe Resource Conservation District – The mission of Tahoe Resource Conservation District (Tahoe RCD) is to promote the conservation, stewardship and knowledge of the Lake Tahoe Region's natural resources by providing leadership and innovative environmental services to all stakeholders.  Tahoe RCD is one of nearly 3000 Conservation Districts across the country helping people to protect land, water, forests, wildlife, and related natural resources.