On behalf of the NTBA staff and Board of Directors, we want to thank these businesses for becoming North Tahoe Business Association members. We are excited to have them helping to support our vital organization that is actively involved in improving economic vitality and quality of life in the communities of North Lake Tahoe. We look forward to working with them and supporting their business, and encourage you to do the same!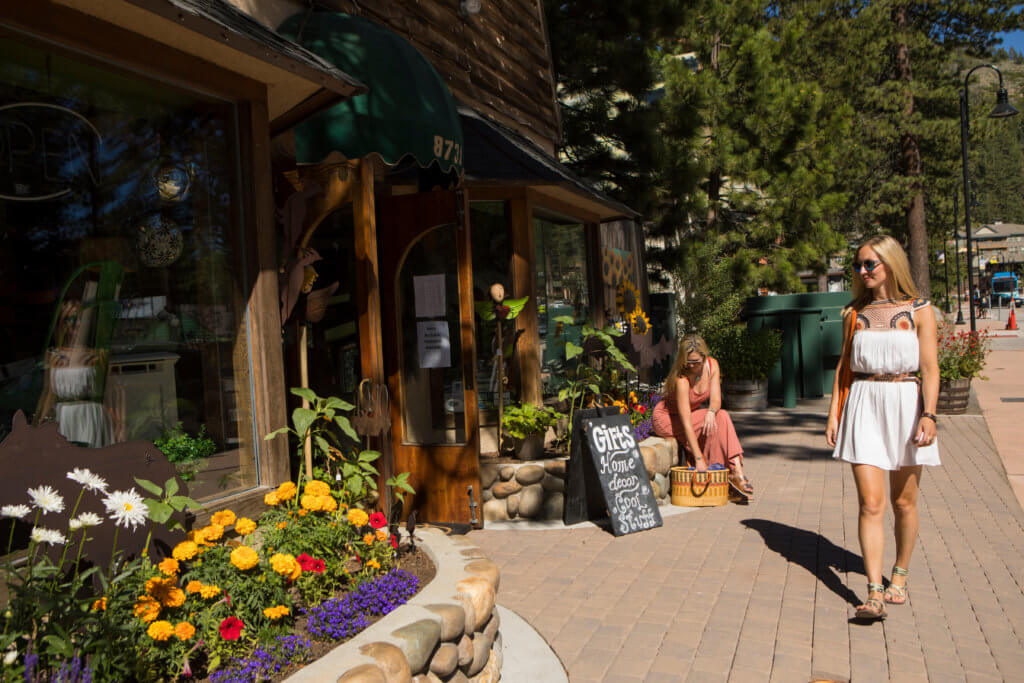 Abel's Landscape & Maintenance | Abel's Landscape & Maintenance has provided quality service for over 15 years in the North Lake Tahoe, Incline Village, and Truckee areas.  The sense of satisfaction that they get after seeing their customers happy is what makes them strive to do the best they can. They feel that being dependable and completing their jobs on time helps them to be at the top of service providers.

Tahoetopia.com

| Tahoetopia.com is the online portal component of Tahoe TV, a locally owned and operated multi-media information network. The largest independent media network in Lake Tahoe, Tahoe TV is a central source for information about Lake Tahoe, providing continuously updated, locally-focused information of interest to area residents and visitors.

Village Toys

| Village Toys specializes in quality toys for all ages!  Walk into Village Toys and you'll be amazed at what you'll see and discover. This store is packed with so much fun & nostalgia; a trip down memory lane!  Village Toys has all your favorites: Classic toys, nostalgic candy, games & puzzles, educational & science toys, baby & preschool toys, books, plush toys & puppets, arts & crafts; plus Lego, Barbie, John Deere, Rubberband Shooters, kites & outdoor toys, helium balloons, Lake Tahoe Souvenirs, & so much more!
Karen Van Epps | Coming soon!

Lost Sauna Co

| Lost Sauna Co offers mobile sauna rentals in the North Lake Tahoe and Truckee area. They drop it off, you use it, and they pick it up. Call or email today to elevate your Lake Tahoe experience with a mobile sauna rental for your home, vacation rental, camping experience, or event! Daily, nightly, multi-day and special occasion hourly rentals available.

Now We Taco'N | Coming soon!

Tahoe Lake Love | Tahoe Lake Love is a local all-inclusive tourism brand featuring vacation rentals and year-round tours. Unwind in a fully stocked, ultra-comfortable, and updated home in the beautiful Tahoe mountain forest. Sip a mimosa over the sparkling waters of Lake Tahoe aboard an all-inclusive private captained boat charter. They are fully dedicated to making your paradise retreat simply unforgettable — let them show you the jaw-dropping beauty of their favorite place on earth.