On behalf of the NTBA staff and Board of Directors, we want to thank these businesses for becoming North Tahoe Business Association members. We are excited to have them helping to support our vital organization that is actively involved in improving economic vitality and quality of life in the communities of North Lake Tahoe. We look forward to working with them and supporting their business, and encourage you to do the same!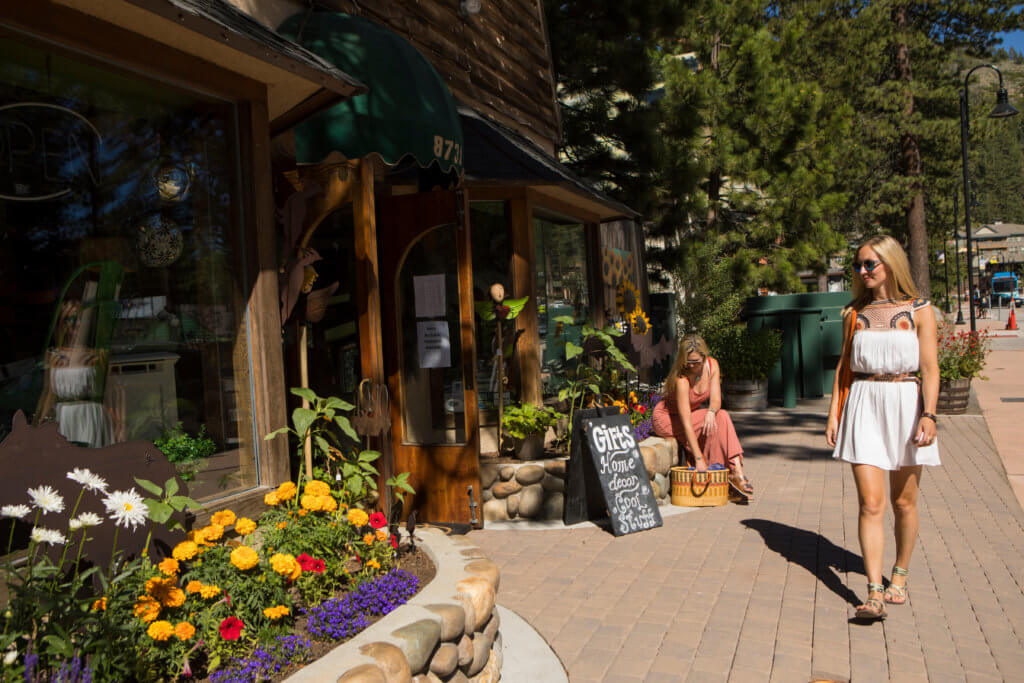 Barbara Mertz
California Gold Kettle Corn – California Gold Kettle Corn is a mobile concessionaire making kettle corn and caramel corn on site at several events in the Northern California area. They produce a tasty, vegan, gluten free snack made with high quality non-GMO ingredients, and a dash of love.
Mogrog

Rotisserie

– The Unimog food truck that serves tasty rotisserie.

Little Truckee Ice Creamery – Little Truckee Ice Creamery is proud to bring super premium hand crafted Ice Cream to the North Tahoe Region. Known for their rich and creamy comfort flavors with a a mix of uniqueness, they make everything from scratch using the highest quality ingredients.  Bringing smiles to the community with every scoop!
Tahoe Fuller's – Tahoe Fuller's is a new, delicious eatery located in beautiful North Lake Tahoe! They can't wait for you to try their food and experience their service. What started as a small dream, has finally become a reality! Meghan & Michael, twin siblings, have always noticed a glaring gap in the Tahoe City food industry — SANDWICHES! Tahoe City is a community of adventurers, leisure seekers, and day trippers begging for a quick, on the go, meal option and Fuller's is here to provide!
Stay in Lake Tahoe Rentals – Stay in Lake Tahoe offers a wide variety of Tahoe rental properties; specializing in vacation rentals, ski leases, and long term rentals. With over 40 years experience (25 plus in North Lake Tahoe) they know what it takes to run a successful vacation rental management company. They provide a multitude of lodging options including condos, cottages, cabins, and luxury homes all located on the serene North and West Shores of Lake Tahoe.