On behalf of the NTBA staff and Board of Directors, we want to thank these businesses for becoming North Tahoe Business Association members. We are excited to have them helping to support our vital organization that is actively involved in improving economic vitality and quality of life in the communities of North Lake Tahoe. We look forward to working with them and supporting their business, and encourage you to do the same!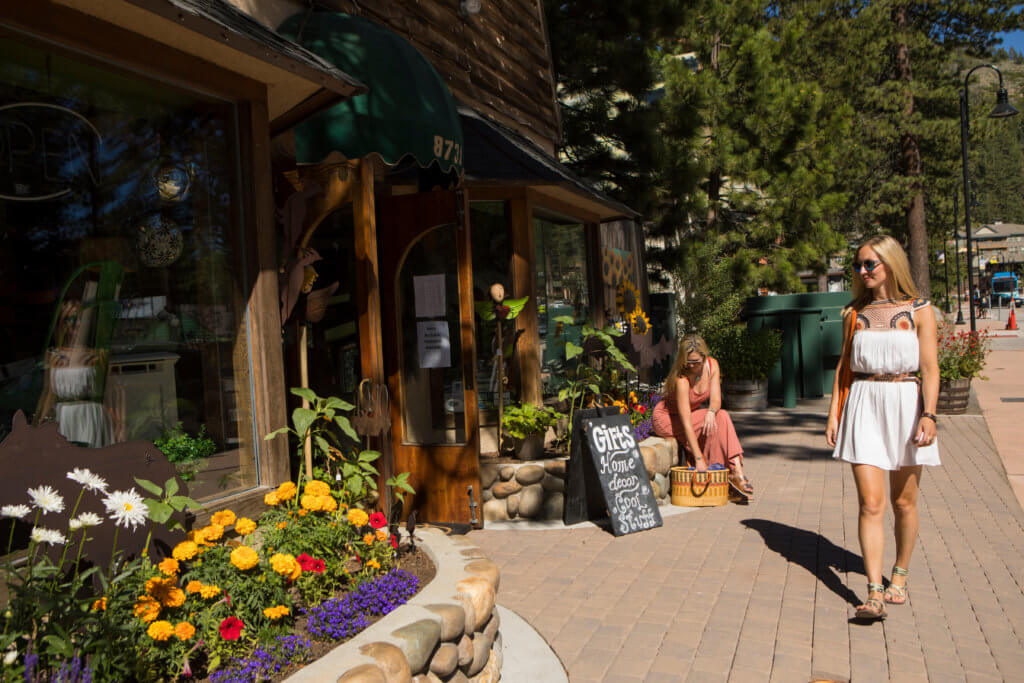 Tahoe Empanadas – Tahoe Empanadas is an Argentine-American fusion of empanadas with unique flavors and clever designs. Either savory or sweet, they combine these classic Argentinian pastries with traditional America flavors to create the perfect combination like you've never tasted before. By loving and respecting this Tahoe wonderland and through food, flavors, and dedication, they hope to be an integral part of the Lake Tahoe food service community.
Kaliko's Hawaiian Kitchen – Kaliko's Hawaiian Kitchen is a small casual counter-service restaurant and food booth bringing Poke to the people. They serve traditional Hawaiian food and local favorites with a modern twist. ​Putting a tremendous​ amount of pride in the quality and taste of their food, all of the dishes served are recipes that they create and develop using high quality ingredients, organic and fresh as much as possible.
North Lake Tahoe-Truckee Leadership

 – The North Lake Tahoe-Truckee Leadership Program creates an opportunity for potential leaders to broaden their understanding of the region and its issues, challenges and opportunities, while developing and honing their leadership skills. Since 2004, the program has graduated over 320 individuals. These alumni are now challenging themselves, serving their employers and our community in a variety of active community-building efforts.

Village Music

– The staff and educators of Village Music have been involved in the Incline community for many years in a variety of ways.  Village Music is excited to offer high quality music instruction to the North Shore of Lake Tahoe. With a wide variety and impressive roster of teachers, Village Music opened in February of 2017.  In the near future, Village Music hopes to expand their educational offerings as well as adding a retail music store and instrument repair.