On behalf of the NTBA staff and Board of Directors, we want to thank these businesses for becoming North Tahoe Business Association members. We are excited to have them helping to support our vital organization that is actively involved in improving economic vitality and quality of life in the communities of North Lake Tahoe. We look forward to working with them and supporting their business, and encourage you to do the same!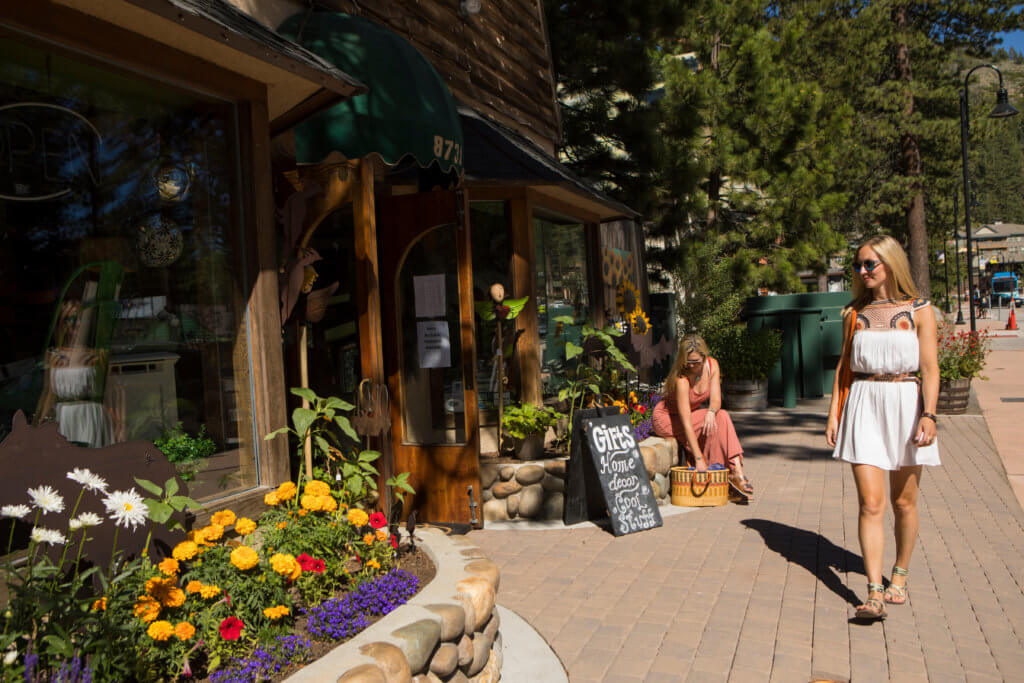 Gallery Keoki | Keoki Flagg is a world-renowned fine art and extreme sports photographer. His unique limited edition photographs cover a wide range of subjects and span all 7 continents, including Antarctica, and are admired by fine art collectors and connoisseurs internationally. His earliest works appeared in the 1990s. Flagg is the recipient of numerous awards including winner of the 2001 Banff International Photo Contest, the KT Award and the Captain John Noel award. He is a member of the Explorer's Club, an international exploration society based in New York City.
Incline Village General Improvement District | The Incline Village General Improvement District is a fiscally responsible community partner which provides superior utility services and community oriented recreation programs and facilities including Diamond Peak Ski Resort, two golf courses, a Recreation Center, Tennis & Pickleball Center, and more. IVGID strives to continually enhance the reputation of our community as an excellent place to live, work, recreate, visit and invest.