On behalf of the NTBA staff and Board of Directors, we want to thank these businesses for becoming North Tahoe Business Association members. We are excited to have them helping to support our vital organization that is actively involved in improving economic vitality and quality of life in the communities of North Lake Tahoe. We look forward to working with them and supporting their business, and encourage you to do the same!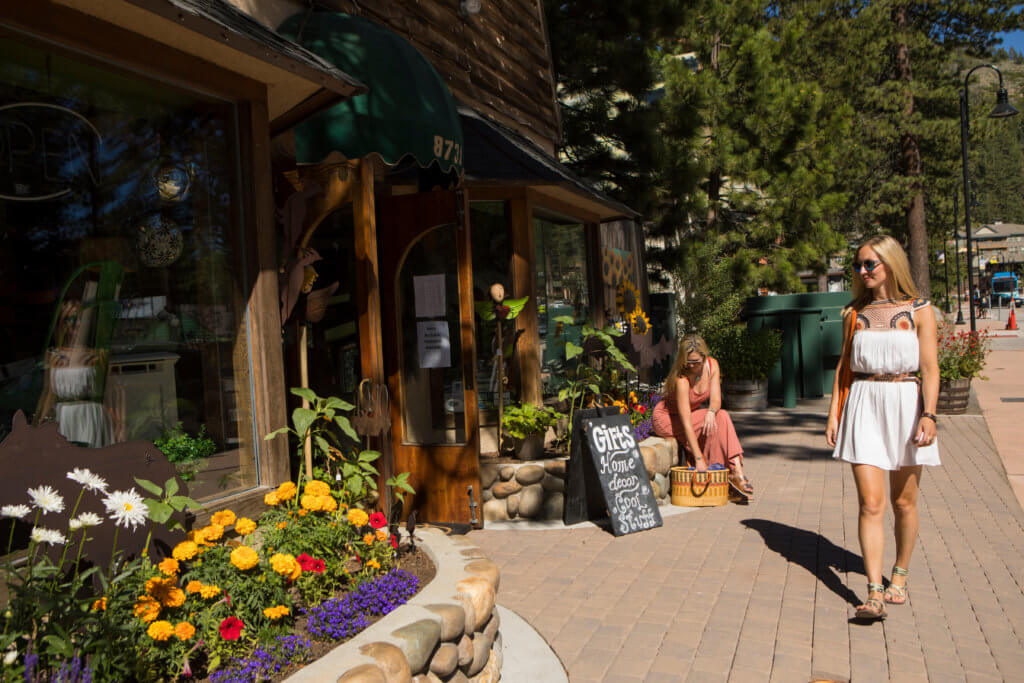 Arts For The Schools | Arts For The Schools is 501 (c)3 non-profit that fundamentally believes that access and exposure to the arts is essential for all.  Arts For The Schools mission is to inspire, teach and build our rural communities through equitable access to the arts and arts education.  Arts For The Schools serves as the primary provider of arts education for schools in our service area and builds awareness about the importance of the arts, through advocacy, rich programming and community partnerships.
Chilipepper's Paintings | coming soon
Fifth Element Healing Center | Fifth Element Healing Center welcomes you to be extraordinary through your unique passage to wholeness.  With over 40 years experience in the healing arts and a deep commitment to therapeutic wellbeing, the Fifth Element Healing Center was established as a place for you to find your calm – your peace of mind.
Nicole Bennett, Chase International | For over a decade, Nicole has worked in variety of capacities in the sales, marketing and communication fields where she's acquired a successful track record in increasing sales, leveraging strategic partnerships, creating marketing campaigns, and negotiating contracts. Pair that insight with her experience in managing a prestigious real estate firm and you have one fine partner to be by your side when you need to buy or sell. "I work diligently on my clients' behalf. Being able to assist in a process that is most often one of the biggest decisions in my client's life is an honor and responsibility that I never take for granted."
SOS Outreach | No matter what social, societal, or economic barriers exist, SOS Outreach believes every child deserves the opportunity to thrive. Across 9 states and 22 communities including North Lake Tahoe, SOS Outreach is working to build resilience in local youth. SOS provides supportive outdoor experiences (skiing/ snowboarding), consistent adult mentorship, leadership skills, and opportunities for underrepresented youth to make a difference in their communities. The organization operates a 10-year progressive program model that cultivates social and emotional learning to lay the foundation for successful young futures.