On behalf of the NTBA staff and Board of Directors, we want to thank these businesses for becoming North Tahoe Business Association members. We are excited to have them helping to support our vital organization that is actively involved in improving economic vitality and quality of life in the communities of North Lake Tahoe. We look forward to working with them and supporting their business, and encourage you to do the same!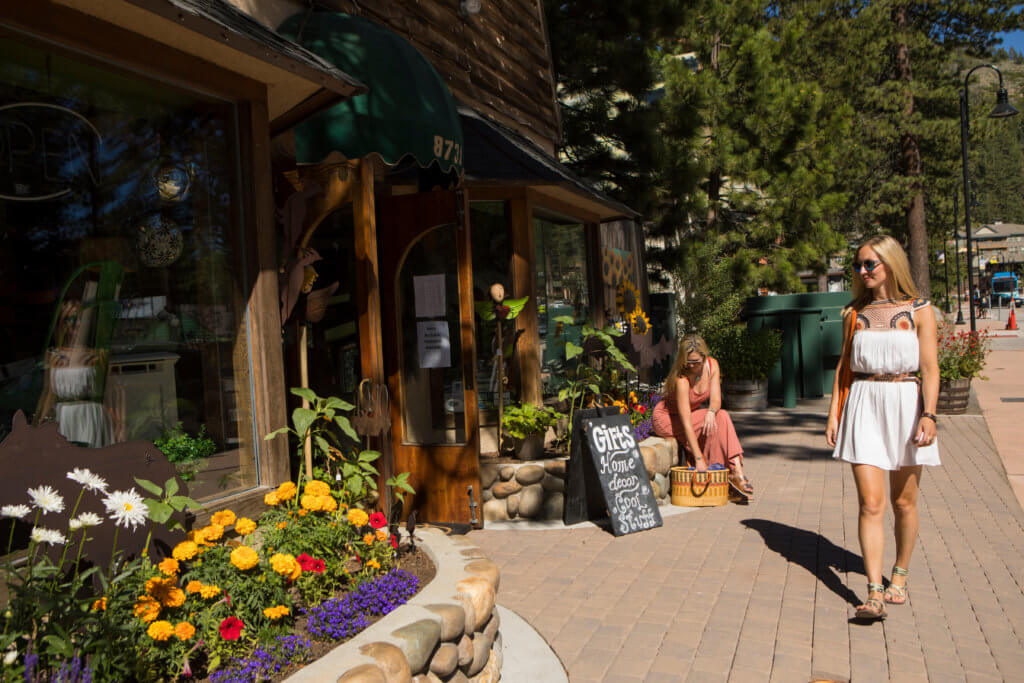 Pacaso – Pacaso is a service that creates a more accessible category of second-home ownership. The company helps people buy and own a second home through a property-specific LLC, and reduces the cost and hassle of ownership. Pacaso manages the property and uses proprietary technology to make scheduling easy. Pacaso was founded by Zillow executives, including co-founder and former CEO Spencer Rascoff and founder and former CEO of dotloop, Austin Allison.
Chalk to Me Artistry – provides Chalk Art, Hand Lettering, and Custom Signage Services for Weddings, Special Events, Corporate, Retail & Restaurants.