On behalf of the NTBA staff and Board of Directors, we want to thank these businesses for becoming North Tahoe Business Association members. We are excited to have them helping to support our vital organization that is actively involved in improving economic vitality and quality of life in the communities of North Lake Tahoe. We look forward to working with them and supporting their business, and encourage you to do the same!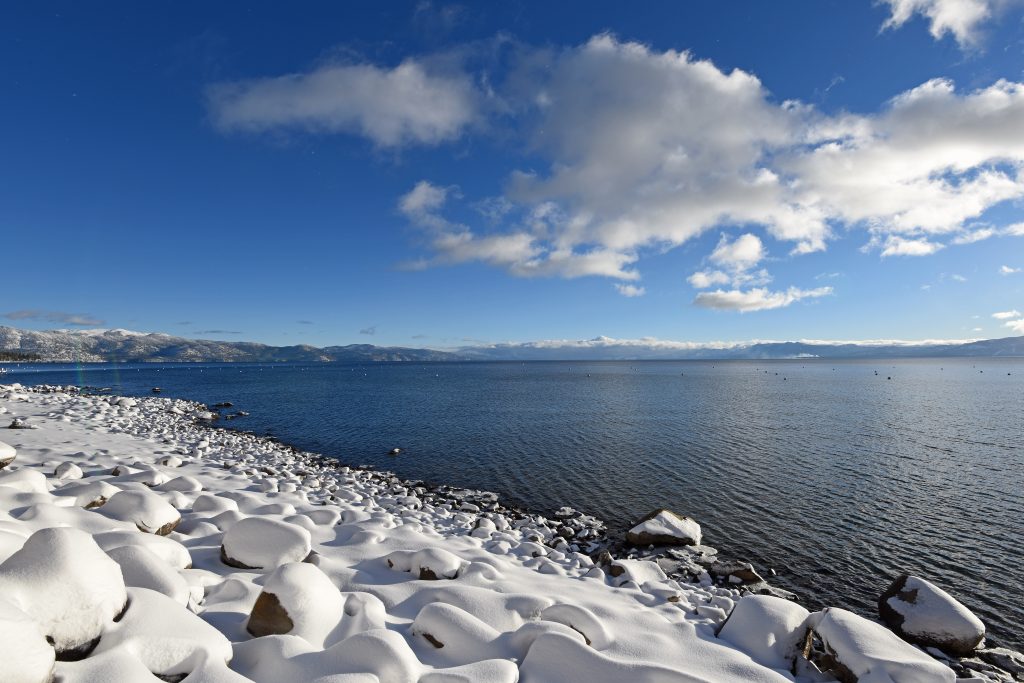 January & February Members
Lake Tahoe Music Festival: The Lake Tahoe Music Festival is dedicated to growing the musicians of tomorrow, Lake Tahoe Music Festival has been integral to the arts and culture of the community for 36 seasons. Set against the backdrop of the Sierra Nevada Mountain Range "Sunset Serenades" is an intimate setting with five varied and unique classical music concerts.
Elise Fett & Associates: Elise Fett & Associates, Ltd has been recognized by both the Tahoe Regional Planning Agency (TRPA) and Tahoe Quarterly Magazine. They are an award winning architectural/engineering firm that is licensed in California and Nevada.  In addition to architectural services, Elise Fett & Associates provide TRPA consulting, interior design and construction management services.
East River Public Relations – East River PR maximizes our clients' visibility and helps them win when it matters most by leveraging our strong relationships with the media, creating thoughtful content and building strong brands. From traditional public relations to working with influencers to implementing an integrated marketing campaign to writing point-of-view communications, East River PR has the skill set and experience to get your message out to your target market.