On behalf of the NTBA staff and Board of Directors, we want to thank these businesses for becoming North Tahoe Business Association members. We are excited to have them helping to support our vital organization that is actively involved in improving economic vitality and quality of life in the communities of North Lake Tahoe. We look forward to working with them and supporting their business, and encourage you to do the same!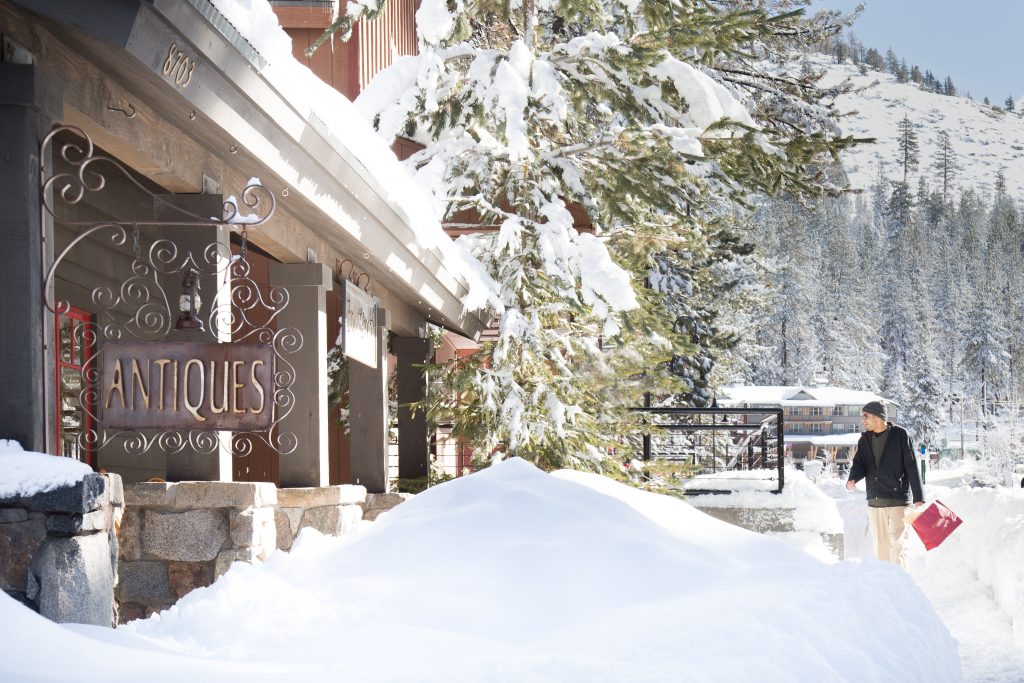 Whitecaps Pizza: This is the place where Lake Tahoe, awesome food, great beer, premium wine, super service, and loads of fun come together. Choose to dine-in or take-out.
D'Lish Catering & Burrito Window: D'lish Catering is a team of professional chefs, event planners, bartenders and servers that enjoy living and working in Lake Tahoe pursuing the best food and service for their clients.
Pep's Place: Pep's Place provides wholesome breakfast and lunch on the go. They prepare items fresh to order in a quick and friendly fashion with a menu built to be familiar with a healthier twist.