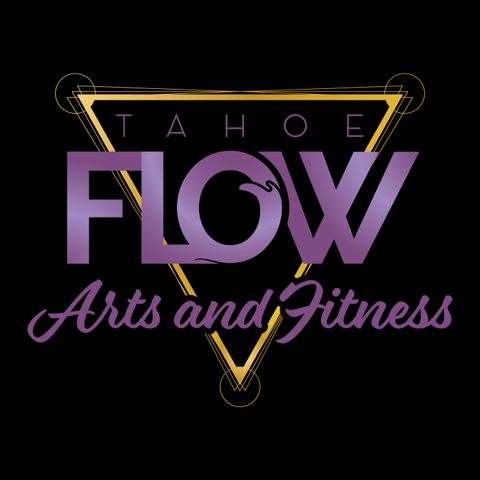 Tahoe Flow Arts & Fitness in Tahoe Vista, CA is seeking certified Fitness, and Yoga instructors to teach classes in studio and with our partners, as well as expand our sub pool.
The mission of Tahoe Flow Arts & Fitness is to deliver unique, fun experiences through professional wellness, fitness and performance training programs. Through the values of Play, Train, Preform our team members provide support for a lifetime of wellbeing.
Studio values:
Integrity
Connection
Reliability
Respect
Growth
Gratitude
Play
Studio Vision: To provide community leadership in an array of disciplines related to wellness, fitness, and performance training and be the best in class leaders of classes, teachers, programs and partnerships.
Responsibilities
Provide excellent fitness and/or yoga class experiences to our studio clients and students, as well as our partners and their guests. Must have excellent communications skills and willingness to use and understand technology (Slack, Mindbody, Google Suite, etc…) desire to work on a collaborative team of wellness professionals who are passionate about service. Must have reliable Tahoe worthy transportation and may require travel to our partners off site locations.
Qualifications
Candidates should possess certification, and/or qualification to teach their desired discipline, with at least 1 year of experience teaching. Candidates with extensive experience but no qualification are encouraged to apply. Conversely certified candidates with limited experience who are willing to to train and grow into a position are also encouraged to apply. MindBody, Google suite, (email, drive) and slack experience is a plus, training available. Candidates must have training and/or teaching insurance, as well as CPR/AED certification, or be willing to obtain.
Contract position: $25 – $35 per class DOE
Please send resume and cover latter to Admin@TahoeFlow.com to be considered.