Local Information & Updates
NTBA is working to communicate with our local entities to keep our community updated and informed on any road work within our district. We encourage you to check-in to this page often to be in the know.
LAST UPDATE: January 27, 2023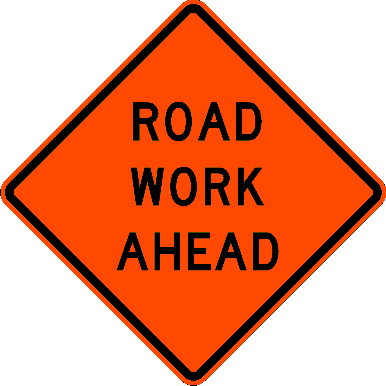 State Highway 89 at Emerald Bay Remains Closed
Snow Removal Operations Expected to Wrap Up by Friday
EMERALD BAY – Caltrans is reminding motorists that the section of State Highway 89 around Emerald Bay remains closed for snow removal operations. The department is targeting Friday to reopen the highway.
Highway 89 around Emerald Bay
Caltrans PhotoAfter record snowfall from recent storms buried the highway, Caltrans' South Lake Tahoe area maintenance crew begain the ardous task of clearing the snow with blowers, graders and plows. Crews encounterd slides at multiple locations, one as high as 50 feet tall and 300 feet long, and six others between 25- and 30-feet tall.
Caltrans District 3 is responsible for maintaining and operating 4,385 lane miles in 11 Sacramento Valley and Northern Sierra counties, including six that require snow operations. The departments posts updates on highway condition on Twitter and Facebook.
Check out Caltrans' "QuickMap" for current road conditions and chain requirements at quickmap.dot.ca.gov/ or download the free QuickMap app on the App Store or Google Play. Motorists also can call the California Highway Information Network automated phone service at 1-800-427-ROAD (7623).