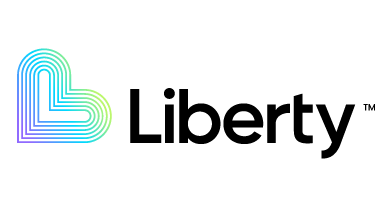 ​NTBA Premier Member:

Liberty

​Location: 701 National Ave., Tahoe Vista, CA 96148
Member Since: 2013
Website: www.libertyutilities.com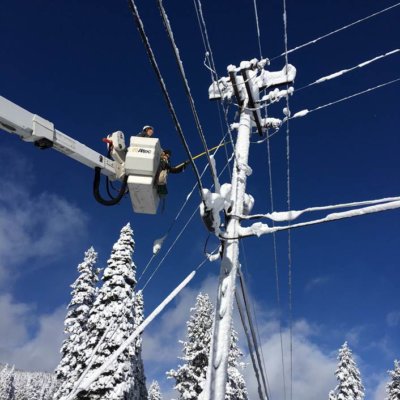 Liberty is your local power company serving 49,000 customers on the north and south shores of Lake Tahoe, California as well as some surrounding rural areas. Liberty offers several programs designed to save you both energy and money. Visit their website to find out more about these programs as well as improvements being made to improve service.