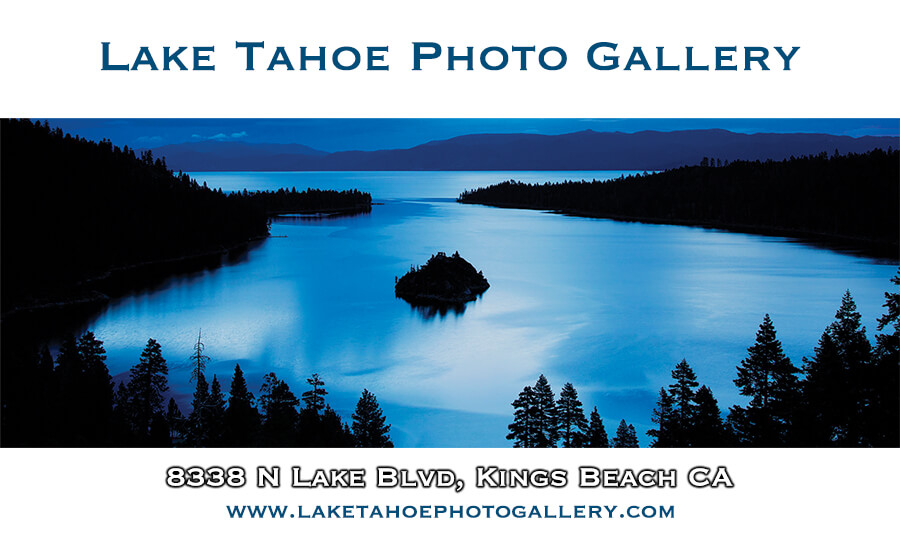 ​NTBA Premier Member:

Lake Tahoe Photo Gallery

​Location: 8338 N. Lake Blvd., Kings Beach, CA 96143
Member Since: 2019
Website: www.laketahoephotogallery.com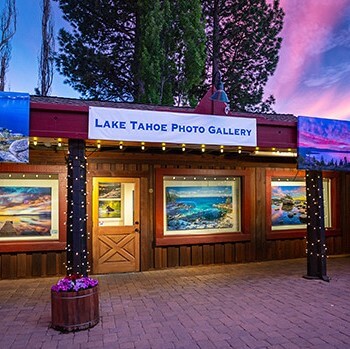 The unique beauty of Lake Tahoe is showcased at Lake Tahoe Photo Gallery with stunning imagery and great shopping options. From cards and small prints that commemorate your Tahoe experience, to wall filling 8 foot panoramas for your home or office, this Tahoe art gallery has it all. Located beachside at Kings Beach State Recreation Area and adjacent to Jason's Restaurant and Adrift Tahoe Paddle Shop, locals and visitors alike will love this Tahoe gem.