​NTBA Premier Member:

Hennessey Heating & Air

​Location: 8863 Minnow Ave., Kings Beach, CA 96143
​Member Since: 2008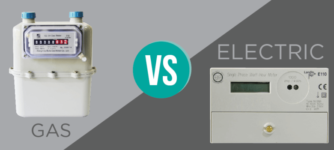 Hennessey Heating & Air Inc. is a heating and air conditioning company located in Kings Beach, CA and has celebrated 10 years in North Lake Tahoe. They have 30 plus years of experience, and specialize in all forms of forced air heating, cooling and indoor air quality including air filtration and humidification. Hennessey Heating & Air performs full annual services and cleanings on all makes of furnaces, as well as troubleshooting and repair. HH&A offer discounts to all NTBA members, as well as TTUSD employees.