​NTBA Premier Member:

Chango Presents

​Location: Kings Beach, CA 96143
Member Since: 2013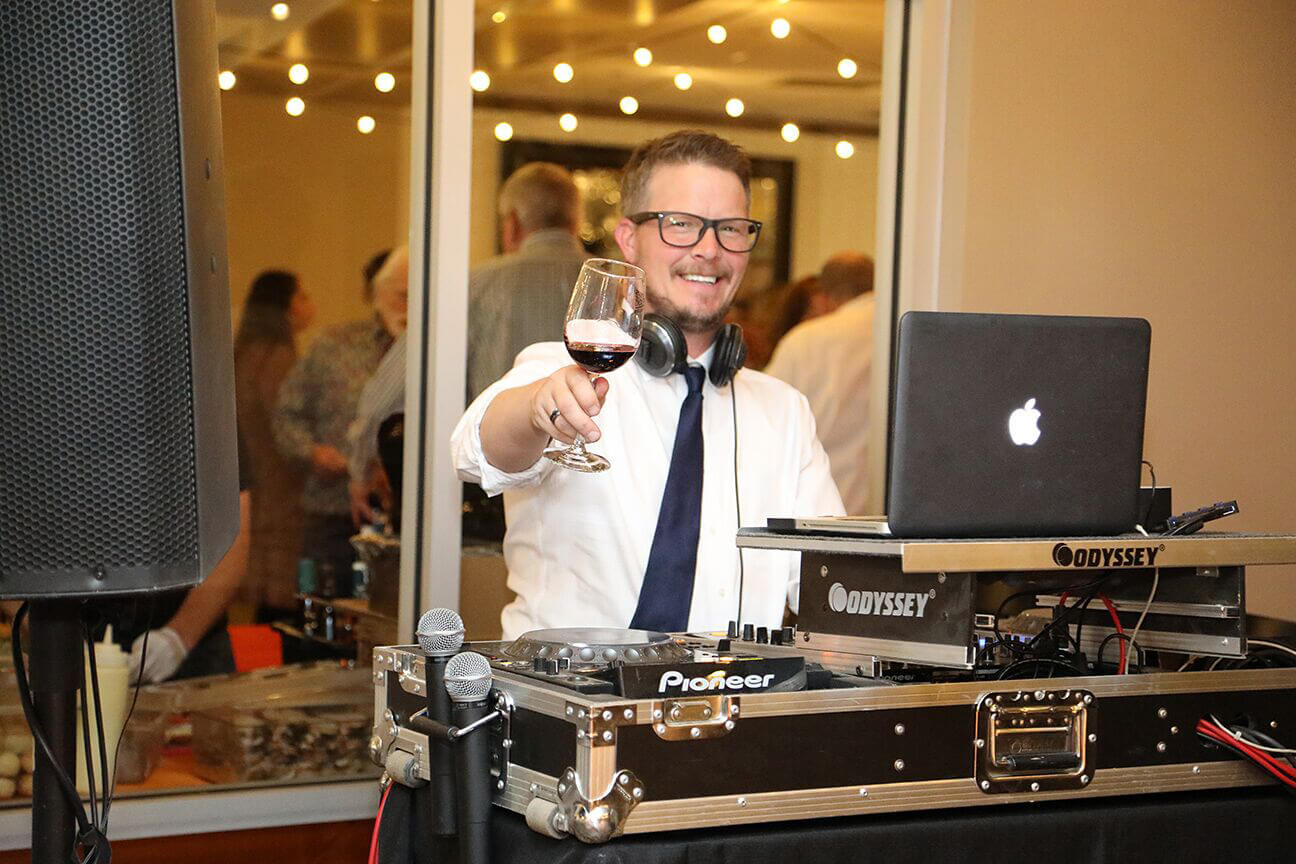 Chango Presents is the vision of long time Lake Tahoe Local, Sean "Chango" O'Brien. Chango has worked in entertainment for the majority of his time in Lake Tahoe. What started as a hobby and a passion for music, has grown into a full time job and business. Chango Presents has been producing events and weddings in Lake Tahoe and beyond for the last 8 years.