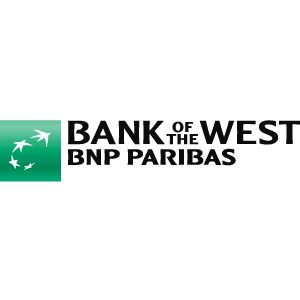 ​NTBA Premier Member:

Bank of the West

​Location: 200 Bear St. Kings Beach, CA 96143
Member Since: 2007
Website: www.bankofthewest.com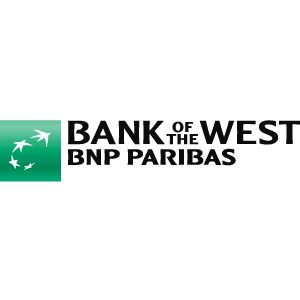 Bank of the West is California's 5th largest bank. A $58 billion-asset Bank, they offer a full range of business, corporate, personal, trust and international banking services. The Bank operates more than 700 branch locations and commercial banking offices in 19 Western and Midwestern states. Bank of the West's holding company, BancWest Corporation, is a subsidiary of BNP Paribas, among the six strongest banks in the world, according to Standard & Poor's.