Placer Supervisors approve $413,000 in improvements for Speedboat Beach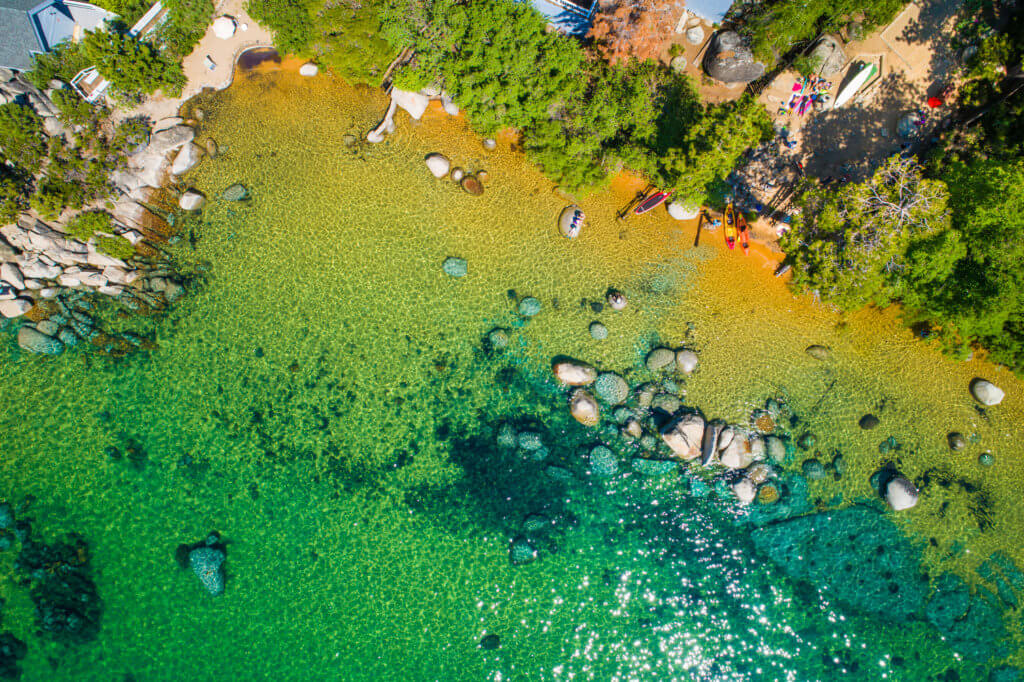 The Placer County Board of Supervisors today approved $413,000 in upgrades for North Lake Tahoe's popular Speedboat Beach in Brockway.
Planned improvements include a new permanent restroom to replace existing portable restrooms, reconstruction of the wooden staircase that provides access to the beach from Harbor Avenue, a new beach overlook, walkway improvements and new signage.
The new signage includes a welcome sign, an interpretive sign describing the local ecosystem and a regulations panel to identify beach rules.
In addition to the upgrades, the cost of the project also includes preservation of a complex drainage system to reduce sediment into Lake Tahoe, a new retaining wall and custom metal fabrication for the flight of stairs.
With today's approval, county staff will now solicit a contractor for the project and return to the Board of Supervisors later this summer to seek approval for the contract. Construction is expected to begin in late July or early August and be completed in October.
Since 2015, Placer County has worked with Brockway neighbors to help relieve parking and traffic problems due to the beach's popularity. Placer tightened parking restrictions on nearby county roads and increased the fine for illegal parking from $25 to $100, while creating a designated loading and unloading area at the main public access point to improve traffic flow.
Through a series of public workshops, county staff collaborated with residents on the details of the improvements included in the project approved today. Staff will also continue to work with lakefront residents on the look and placement of new signs to delineate private and public beach areas.
Placer encourages visitors to use public transit to access Speedboat Beach and walk or bike whenever possible, with parking still expected to be limited during the summer months. TART's bus stop on state Route 28 at the Tahoe Biltmore shelter is closest to Speedboat Beach's Harbor Avenue access road. TART route planning is available here.