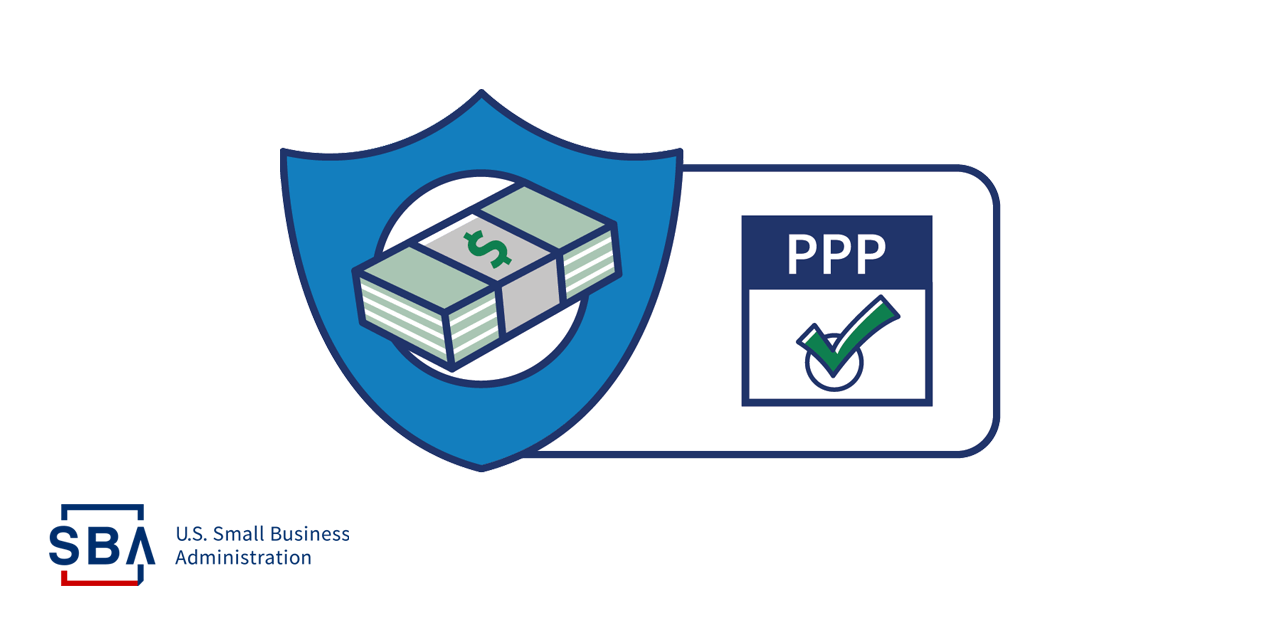 An SBA loan that helps businesses keep their workforce employed during the Coronavirus (COVID-19) crisis.
First Draw PPP loans can be used to help fund payroll costs, including benefits in addition to mortgage interest, rent, utilities, and worker protection costs related to the pandemic.
Second Draw PPP loans allow certain eligible borrowers who previously received a PPP loan to apply for a second PPP loan with the same general loan terms as their First Draw PPP Loan.
Second Draw PPP Loans beginning January 13, 2021 for certain businesses who have previously received a PPP loan