Local Information & Updates
NTBA is working to communicate with our local entities to keep our community updated and informed on any road work within our district. We encourage you to check-in to this page often to be in the know.
LAST UPDATE: July 18, 2022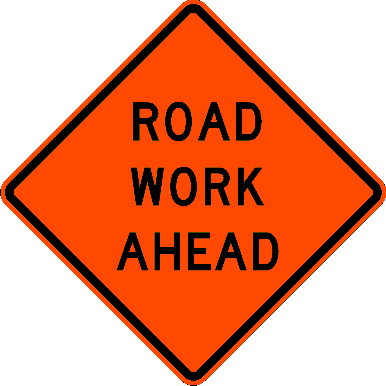 Schedule Change for State Highway 28 Gas Line Replacement Work
Traffic Control to be Restricted During Peak Hours
PLACER COUNTY – Caltrans is alerting motorists of a schedule change starting next week for traffic-interfering work on State Highway 28 for a utility project.
Southwest Gas and its contractor, Q&D Construction, are working on a gas line replacement project between Tahoe City and Kings Beach.
Beginning Monday, July 18, both lanes of Highway 28 from Sahara Drive to Onyx Street will be open from 3 p.m. to 7 p.m. to avoid delays during peak traffic. One-way traffic control will be in effect from 7 p.m. Sunday to 3 p.m. Monday, Monday through Thursday from 7 a.m. to 3 p.m. and from 7 p.m. Thursday to 7 a.m. Friday. No work is scheduled on the weekend.
Motorists should expect delays of up to 20 minutes during one-way traffic control.
Caltrans issues construction updates on Twitter @CaltransDist3, on Facebook at CaltransDistrict3 and on the its online lane closure reports. For real-time traffic, click on Caltrans' QuickMap quickmap.dot.ca.gov/ or download the QuickMap app from the App Store or Google Play.