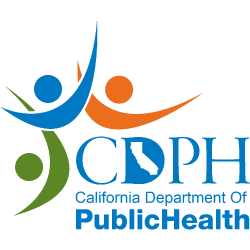 The state Department of Public Health ordered new restrictions on indoor business sectors in Placer County as part of a statewide effort to slow the increased spread of coronavirus. This includes: fitness centers/gyms, restaurants, salons and more.
These restrictions will remain in place until the state takes further action, which will be no earlier than August 2nd.
The following business sectors and activities will not be allowed to continue operating indoors. If business operations can be modified to outside or by pick-up, they are permitted to remain open:
Dine-in Restaurants
Wineries and Tasting Rooms
Bars, Clubs, Breweries, Brewpubs and Distilleries
Movie Theaters
Family Entertainment Centers
Zoos and Museums
Cardrooms
Gyms & Fitness Centers
Places of Worship
Indoor Protests
Offices for non-essential sectors
Personal Care Services (nail salons, body waxing and tattoo parlors)
Hair Salons and Barbershops
Malls
Drivers of increased disease transmission in Placer County include large households where staying away from others while ill is difficult, community and extended family gatherings, and indoor work environments where physical distancing is difficult. The rising number of cases of COVID-19 in Placer County as well as neighboring Sacramento County is in turn driving an increase in hospitalizations.
—